Every Day is a Bright Day!
---
Working for Bright means working with an industry leader championing cutting edge technology. We are lucky to have great staff who work hard to ensure we are continuously building on our success. At Bright, we are committed to having an open, cooperative, and fun work environment.
The Bright Way - Our Values
At Bright, we care about you. We are an employee-focused organisation. Everyone is treated with dignity and respect. We truly value our employees, and we want to help them grow and develop while working with us.
How we care: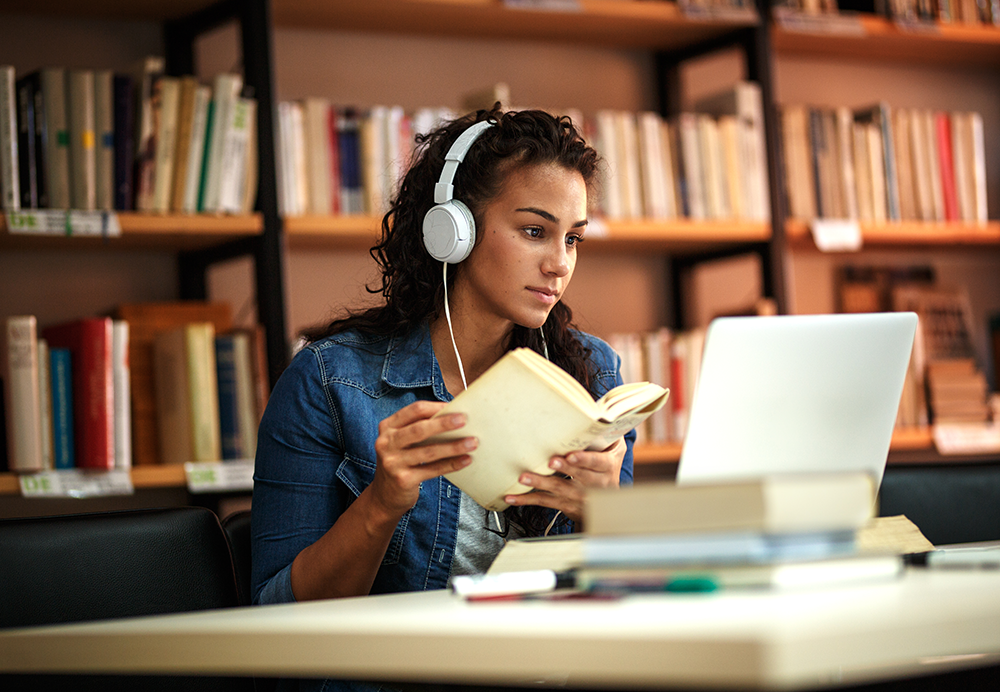 Learning & Development:
We want to help and support our employees in their career and help them achieve success.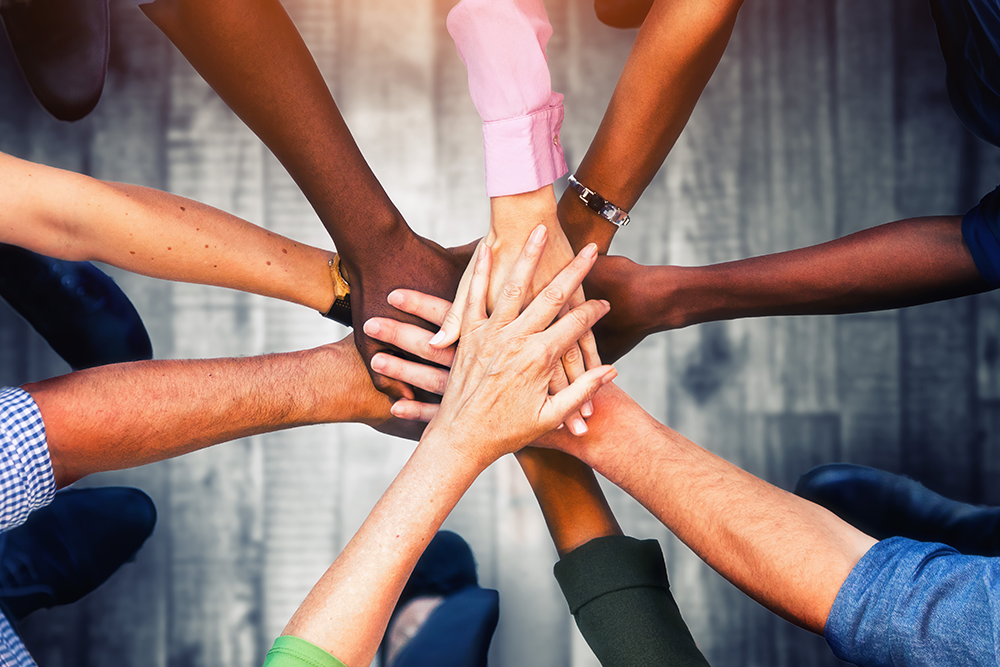 Diversity & Inclusion:
Every employee has a voice and an opinion, and we make sure that they are heard.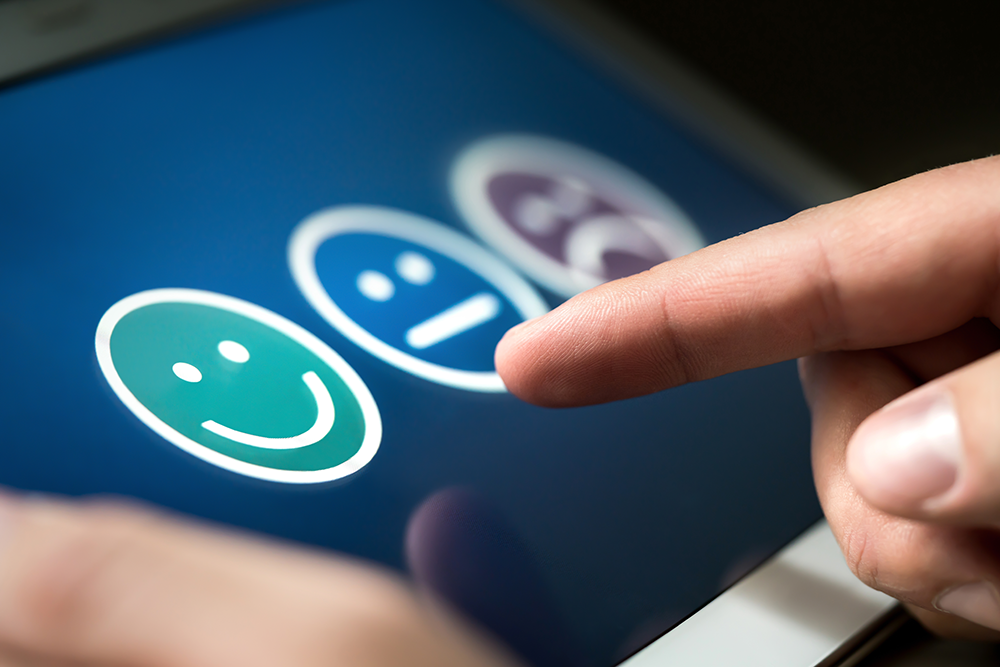 Employee Engagement:
We make coming to work fun! We promote healthy lifestyles and provide great benefits.
What our employees say:
"Special company to work for and I believe opinions / new ideas are always heard out. Company fosters a positive and hard-working ethic to boot."
Niall, Sales Executive
"We are such a strong team and you can always count on someone to help you out if you are stuck on a difficult query."
Niamh, Senior Technical Support Adviser
"The company's culture is such that there are no hierarchies, which helps contribute to a strong team spirit regardless of role."
Victoria, Product Development & Training Manager
"Working here has had a positive impact on my work life balance and on my career. While we are a growing company it still feels like a family environment. Employees are respected and treated as a valued part of the team."
Karen, Head of Sales & Marketing
"It has been a great experience so far and I am genuinely enjoying my work. The environment and collaborative nature of the work with other staff is very refreshing to me compared to other positions I have held. I am delighted to have come onboard."
Robert, Payroll Specialist
"Working at Bright has allowed me to grow both personally and professionally with outstanding support throughout. There is a great energy and team spirit felt right through the company. We work hard but we have fun doing it!"
Cailin, Sales Manager
Previous
Next
Additional Annual Leave
Company Pension & Life Assurance
Hybrid Working Opportunities
On-Site Parking
Free Food & Friday Fry
Educational Assistance
Great Company Social Events
Wellness Programmes
Paid Volunteer Time
The Bright Path
Employee Assistance Programme
Paid Family Leave
Wondering what it would be like to be a part of our team? Why not read about a typical day in the eyes of some of our staff members.
Sustainability:
Our Green Team work on creative ways to make the company's operations more environmentally friendly. They also aim to encourage change amongst colleagues on an individual level, at home, at work and in the community.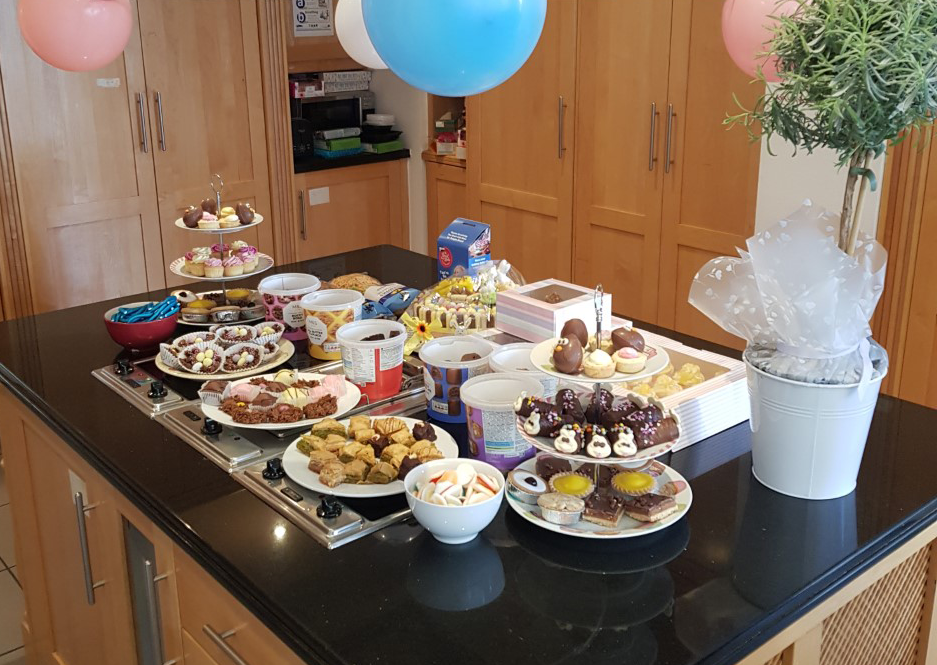 Charities:
Our employee led Charity Committee take ownership of employee fundraising, organising events and initiatives for both our corporate charity partners as well as charities that are close to their own hearts.
Celebrating People:
We love a reason to celebrate - whether it's celebrating Pride, wearing green for St. Patricks Day, coming together for International Women's Day or carving masterpieces for our annual Pumpkin Carving Competition.
Want to hear more about what we get up to? Read our company news or follow us on social media!
---