Reasons to Switch to BrightPay
There are so many payroll software providers today that sifting through them can be overwhelming. To make it easier for you, we have summarised the key reasons why you should switch to BrightPay today. Click here to read more.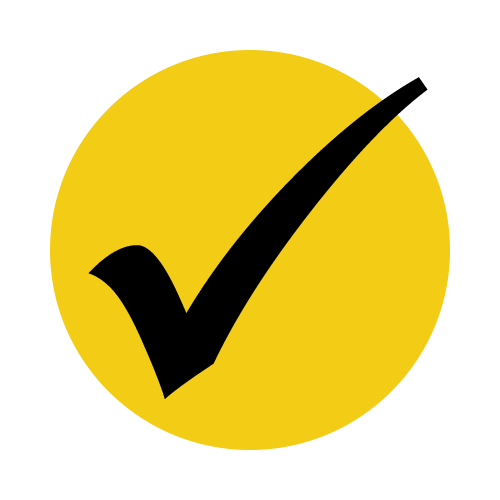 Payroll Software of the Year 2021, 2019, & 2018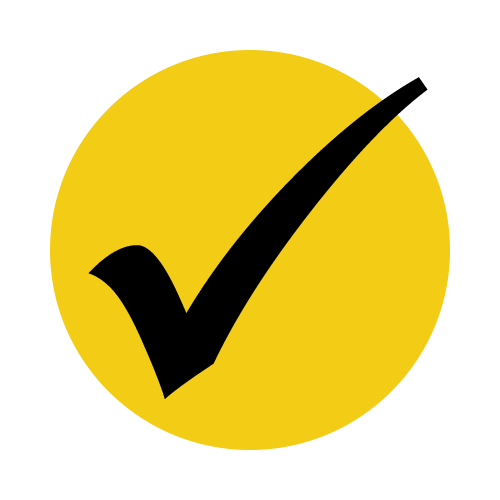 Winner: COVID-19 Hero Award (Suppliers)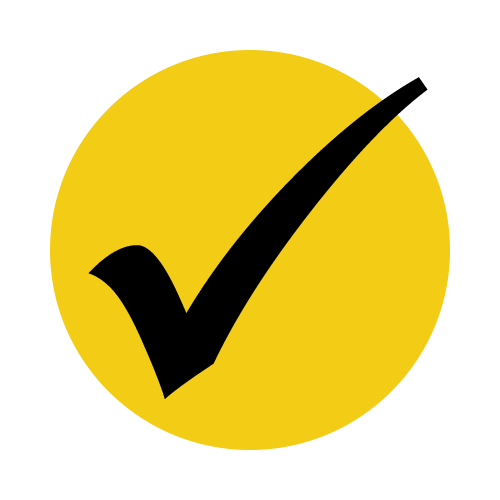 99% Customer Satisfaction Rating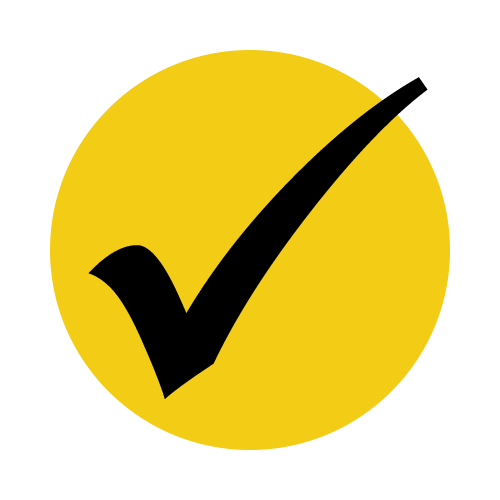 Work from Home with Multi-User Remote Access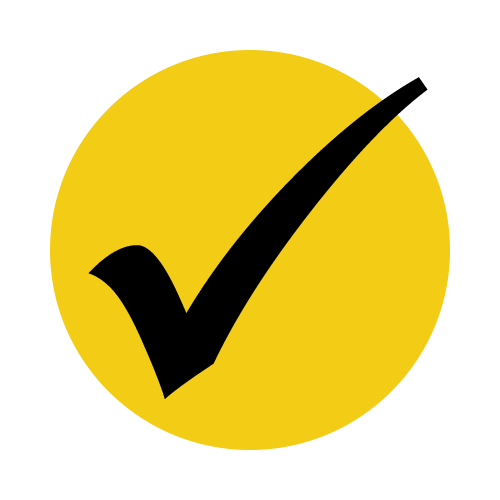 Trusted by 330,000 Businesses in the UK & Ireland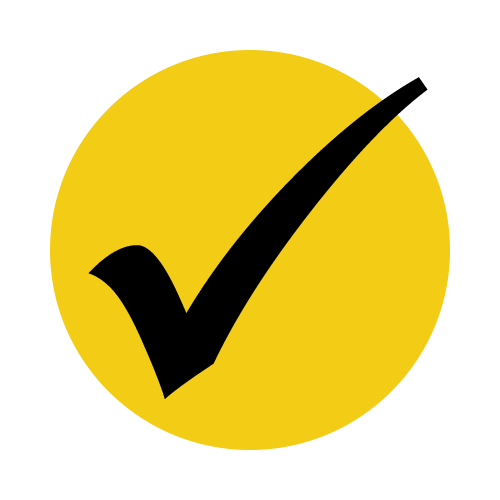 Furlough Pay Calculator and CJRS Claim Report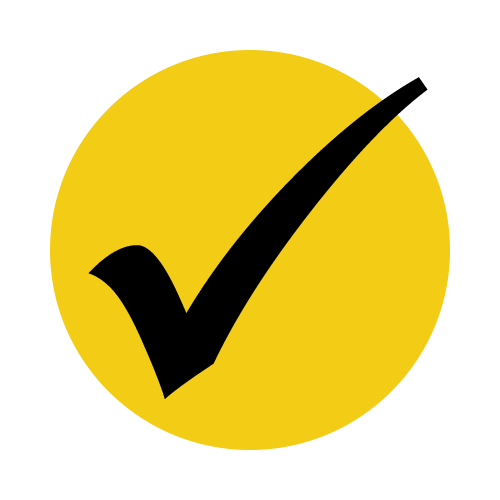 All licences include free phone and email support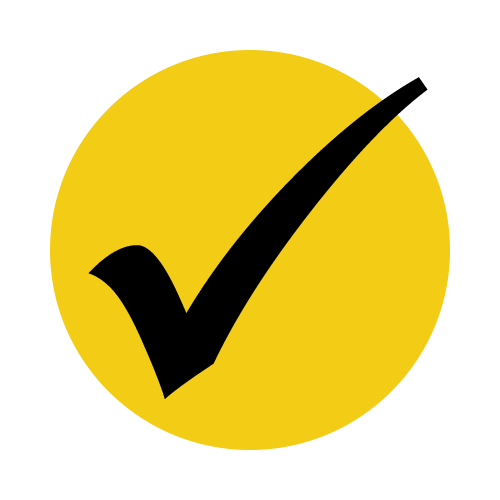 Batch Payroll Processing for Bureaus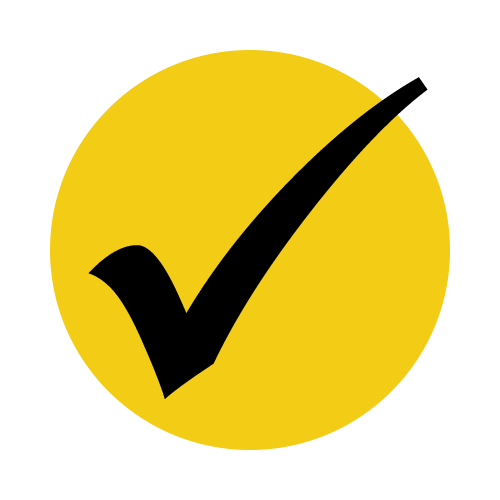 30 Years' Experience Creating Payroll Software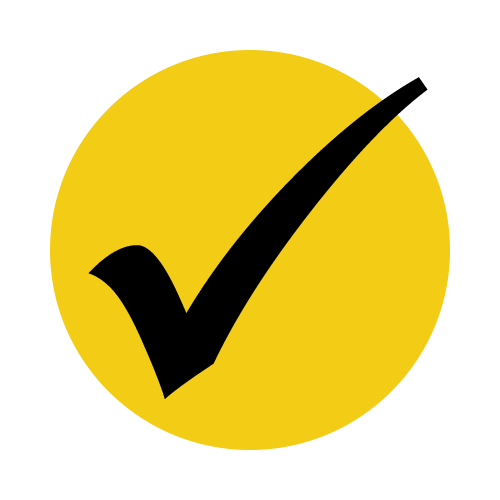 Online Self-Service Portals for Employers and Employees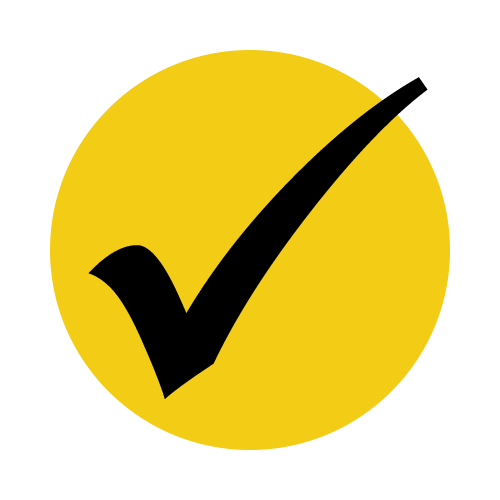 5-Star Rating on Software Advice and Trustpilot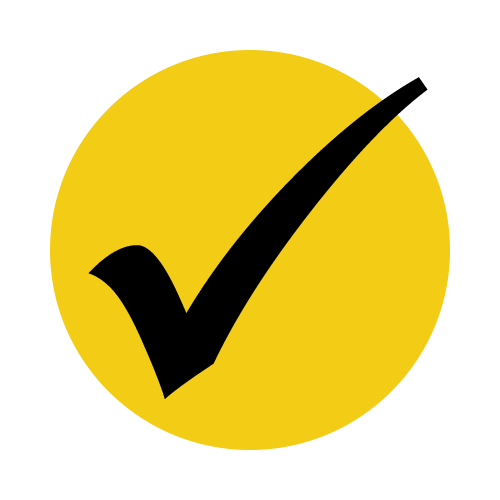 Pay Employees Directly through BrightPay
---
Preparing for your move to BrightPay
Moving from one payroll software to another can sometimes be a daunting task, but with preparation this does not need to be the case. To help with this preparation, we have put together the following guidance to assist you with the migration to BrightPay from a previous payroll software, including terminology and methodology used in BrightPay.
Check if your current software allows the exporting of employee information via CSV or FPS
Allow yourself enough time
Choose a convenient time to migrate to BrightPay
Familiarise yourself with BrightPay's terminology
Still have access to your previous software at time of import into BrightPay
Run a parallel payroll with your previous software
It is important to be aware that there is some information that cannot be imported and needs to be set up manually in the payroll software when switching to BrightPay. On average, for a company with 30 employees, the additional set up would usually take up to an hour or two.
Key points to note
The following information cannot be imported:
Pension schemes cannot be imported.
Calendar information cannot be imported.
Student Loan deductions Plans will need to be reselected.
Attachment Orders cannot be imported.
If you have previously claimed Statutory Payments you will need to enter this amount into the "Additional Amounts" section in the HMRC payments Tab.
Previous P30 information is not carried forward.
Logos cannot be imported.
Pay rates, Additions & Deductions cannot be imported.
P11D information is not carried forward.
Benefits are not carried forward.
Employment Allowance will need to be enabled in the software.
---
Step-by-Step Help Guides
BrightPay currently has dedicated support documentation to assist you with migrating to BrightPay from SAGE, IRIS, Moneysoft, QTAC, 12Pay, Star, KeyTime and HMRC Basic PAYE Tools. If you are migrating from another payroll software, please refer to our support documentation on importing using other software.