BrightPay Connect: Interactive HR & Cloud Add-on
Watch this short video for an overview of how your business can benefit from BrightPay Connect.

BrightPay Connect, our cloud add-on that works alongside BrightPay Payroll. Automatically store payroll information in the cloud and enable online access anywhere, anytime for you, your employees and your accountant. You will be up and running in seconds.

Find out how BrightPay Connect can improve your payroll processes with a free online demo.

---
Connect for Employees
The BrightPay Connect self-service app introduces powerful features providing a digital payslip platform where employees benefit from secure access anytime, anywhere, using their smartphone or tablet. The employee app is available to download for free on any Android or iOS device.
---
Key features:
Secure online backup, automatically synchronising payroll data to the cloud, protecting against ransomware.
Employers can access all employee payslips, payroll reports, amounts due to HMRC, annual leave requests and employee contact details.
Payslips, P60s, P45s, P11Ds and HR documents are automatically available to employees which can be downloaded or printed.
Employers can view all past and upcoming leave in the BrightPay Connect company-wide calendar, including annual leave, maternity leave, sick leave, etc.
HR documents

can be uploaded for individual or multiple employees, including employee contracts and handbooks.
The smartphone or tablet employee app provide access to GDPR compliant self-service tools, a payslip library and a user-friendly holiday leave management facility.

Find out more here

.


---
Payroll Software you can trust...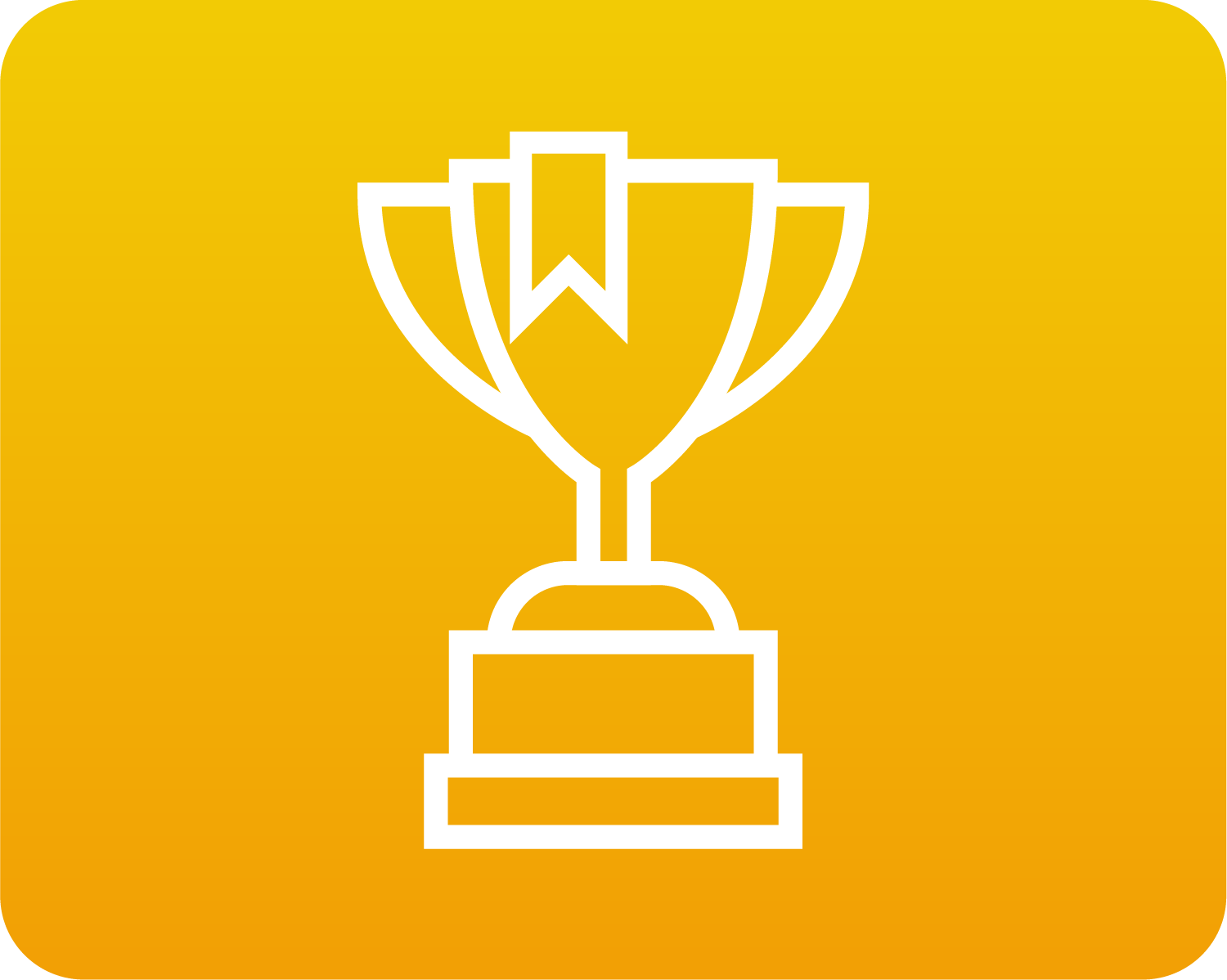 Winner:
Payroll Software of the
Year 2018 & 2019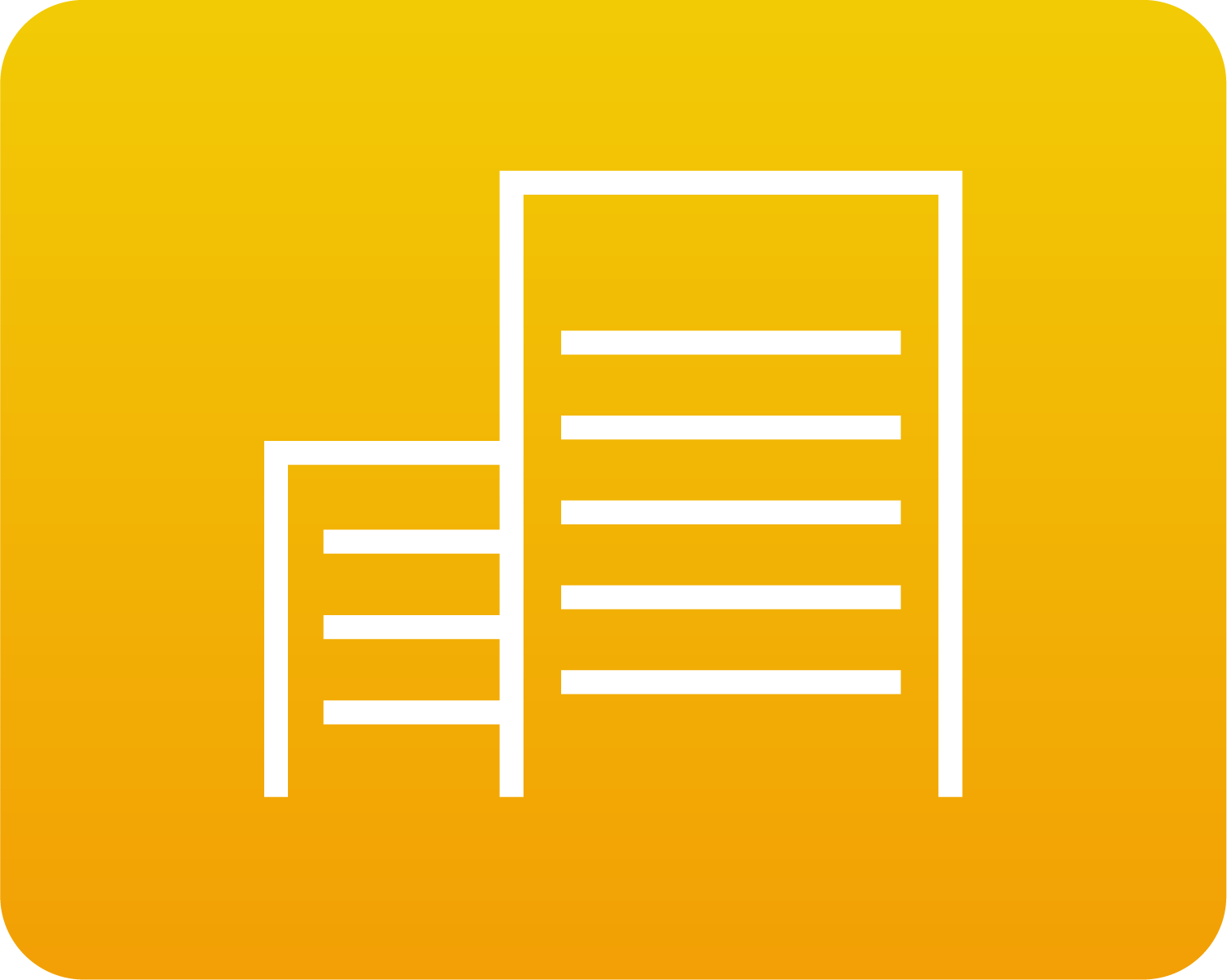 Used to process payroll
for over 320,000 businesses
in the UK and Ireland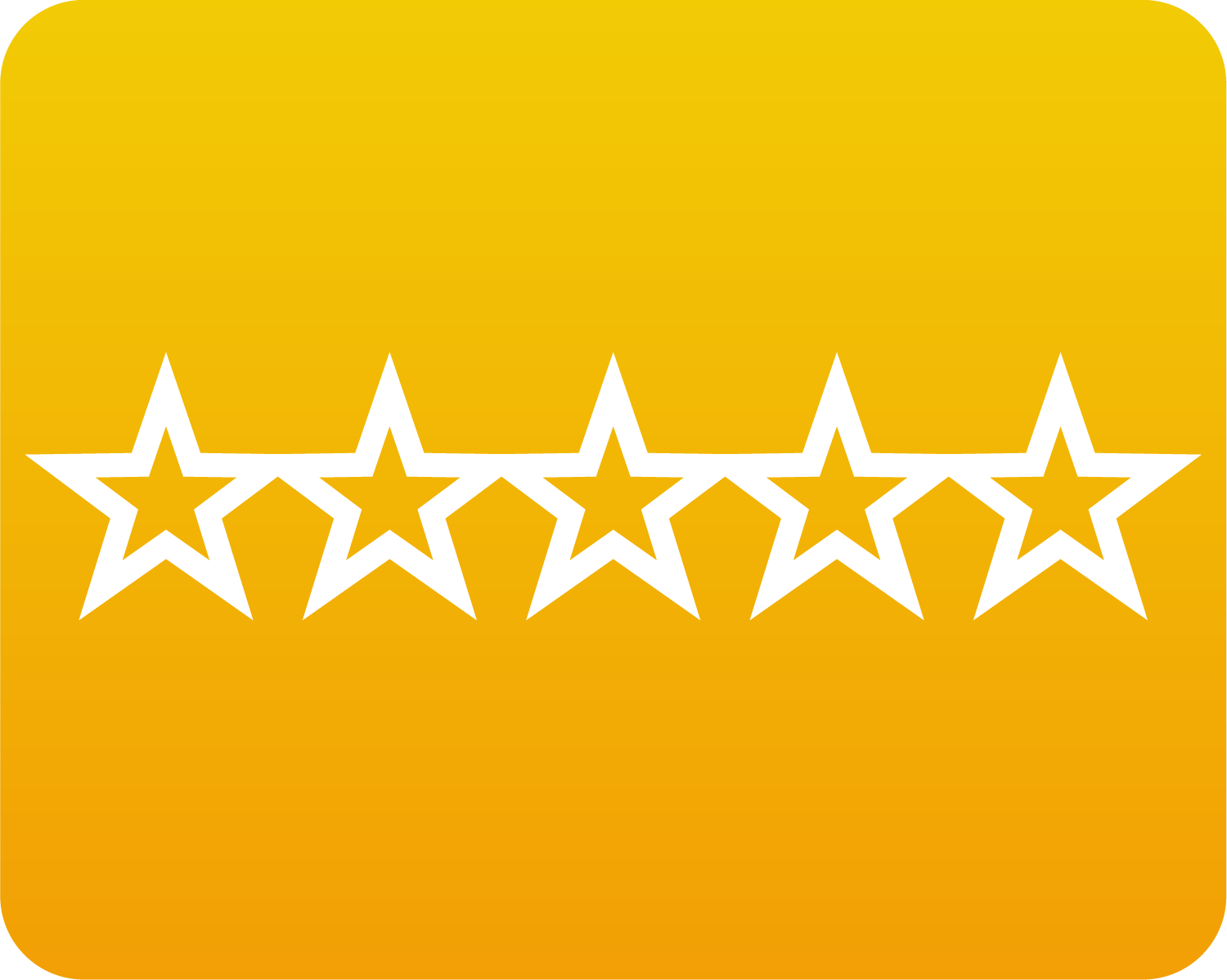 99% Customer Satisfaction &
5 Star Rating on TrustPilot
& Software Advice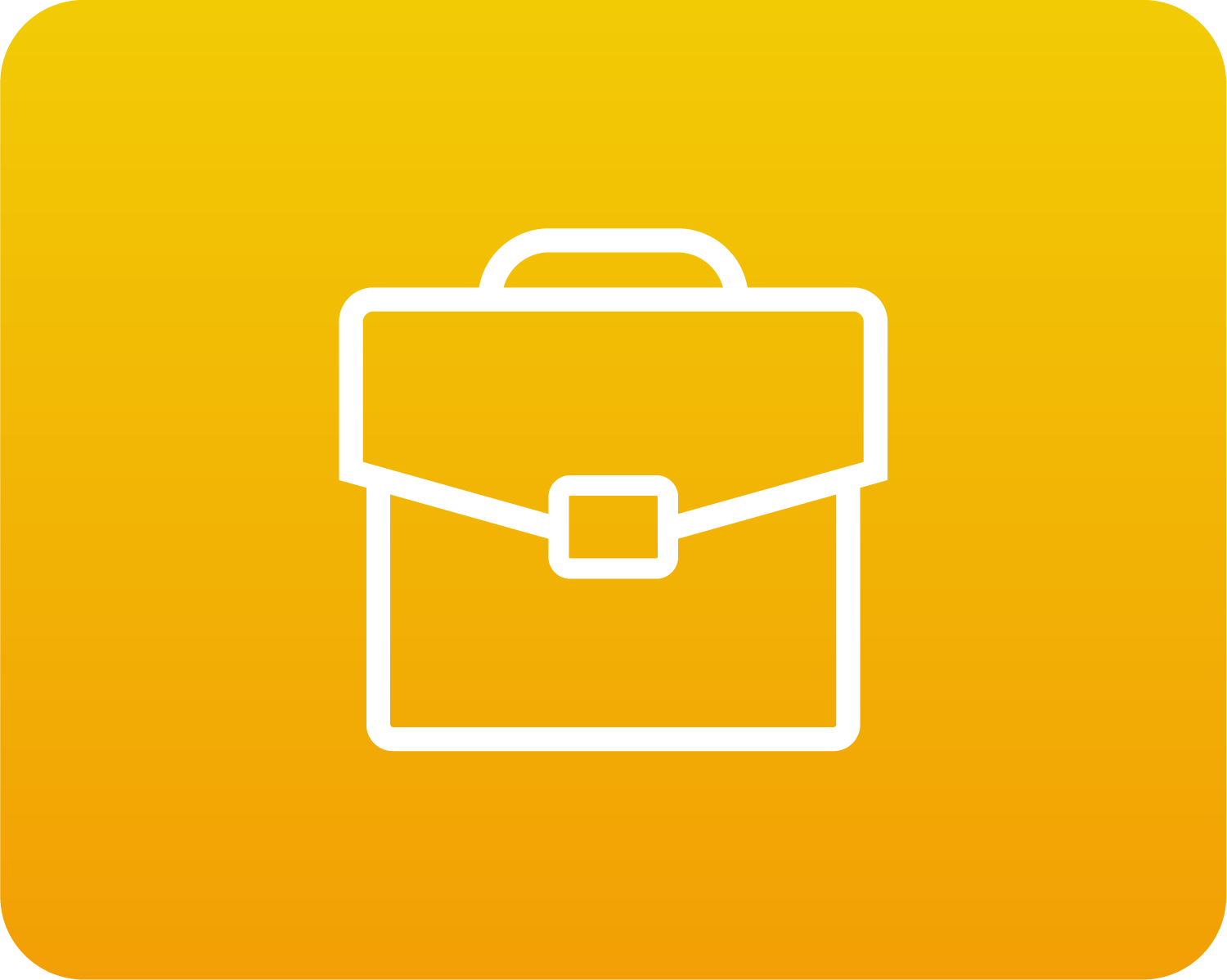 Over 30 Years'
Experience Developing
Payroll Software
What customers are saying about BrightPay Connect:
So glad I signed up to the cloud backup... worth every penny. Just had computer problems and had to reinstall my hard drive having lost everything. Once I downloaded BrightPay again it was easy to get everything back where it was before.

Lynn Littlewood , Hair Tech Dorset Ltd


I've got to say BrightPay Connect is one of the best payroll portals I have used! I really like the new documents feature and I have been using it quite a bit recently.
Kevin Waller, Strutt and Parker LLP


After trying numerous payroll softwares, I have went with BrightPay. Easy to use and efficient. Their connect platform provides transparency between employees and employers.
Nolan Regent, Toulouse Lautrec



Multi-Award Winning Payroll Software