With over 30 years accounting and payroll experience, we provide solutions that are cost effective.

BrightPay is HMRC recognised and has full RTI functionality included as standard. Auto enrolment functionality and a CIS module are also included at no extra cost.

Over the past few years, we have added hundreds of powerful features and enhancements, with many more planned for the future. See our payroll features page for a full list of functions.
New and improved features include payroll journal integration with a number of accounting packages and the ability to batch process multiple employers at the same time.
BrightPay is now used to process the payroll for over 320,000 businesses across the UK and Ireland. Visit our BrightPay testimonials page to find out what our customers think.

BrightPay has a 99% customer satisfaction rate and a 96% satisfaction rate for customer support. 98% of customers report time saving benefits and 94% report cost saving benefits.

BrightPay's 60 day free trial is a great way for you to discover just how easy BrightPay is to use without having to make any commitment.

All BrightPay licences include free phone and email support. Mid-year software updates are also included at no extra cost.

BrightPay is an award-winning payroll software. Winner of Payroll Software of the Year 2018 at the AccountingWEB Software Excellence awards. Winner of Payroll Software of the Year 2019 at the ICB Luca Awards.
Book a free
online demo
Download 60 day
free trial
Read customer
testimonials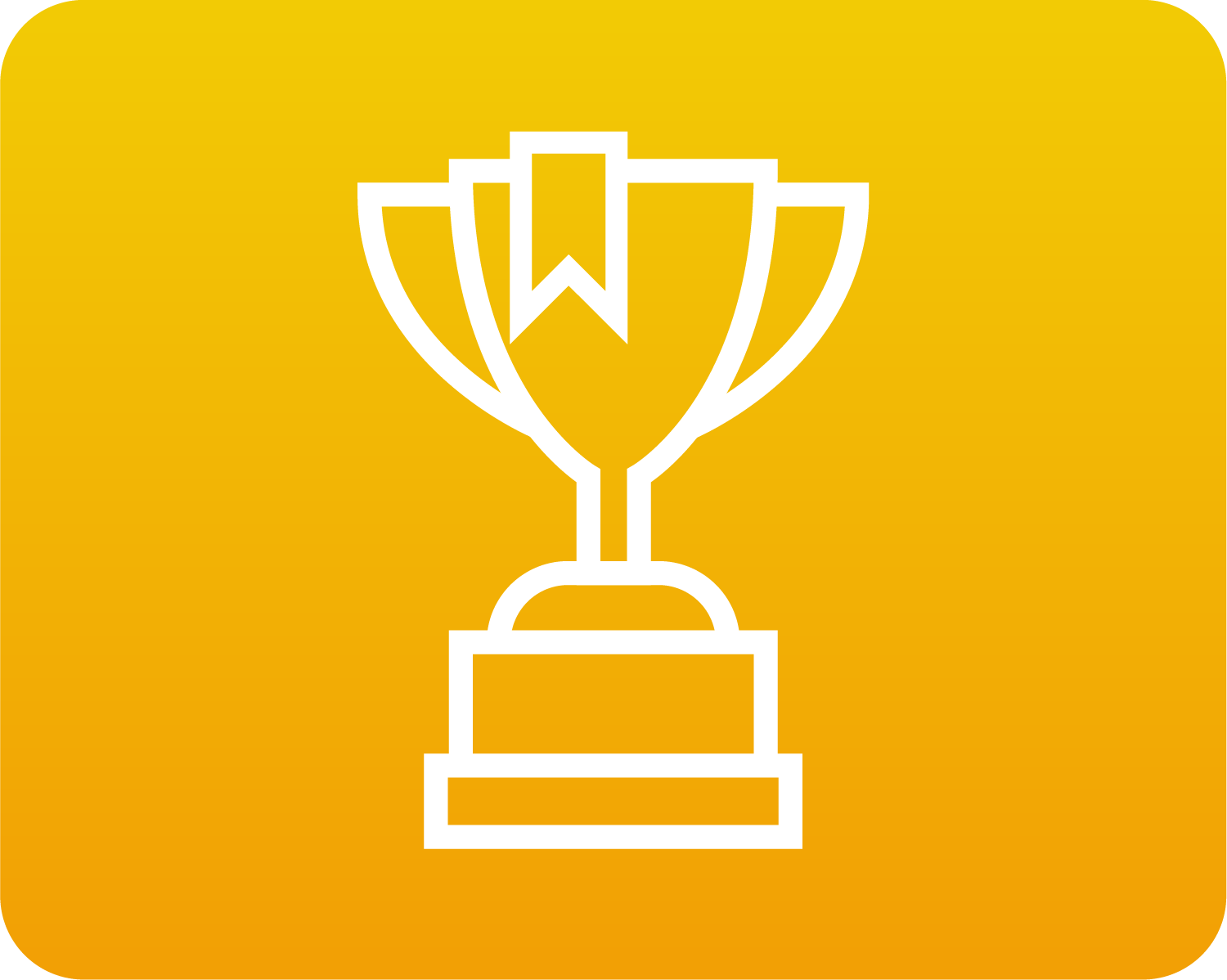 Winner:
Payroll Software of the
Year 2018 & 2019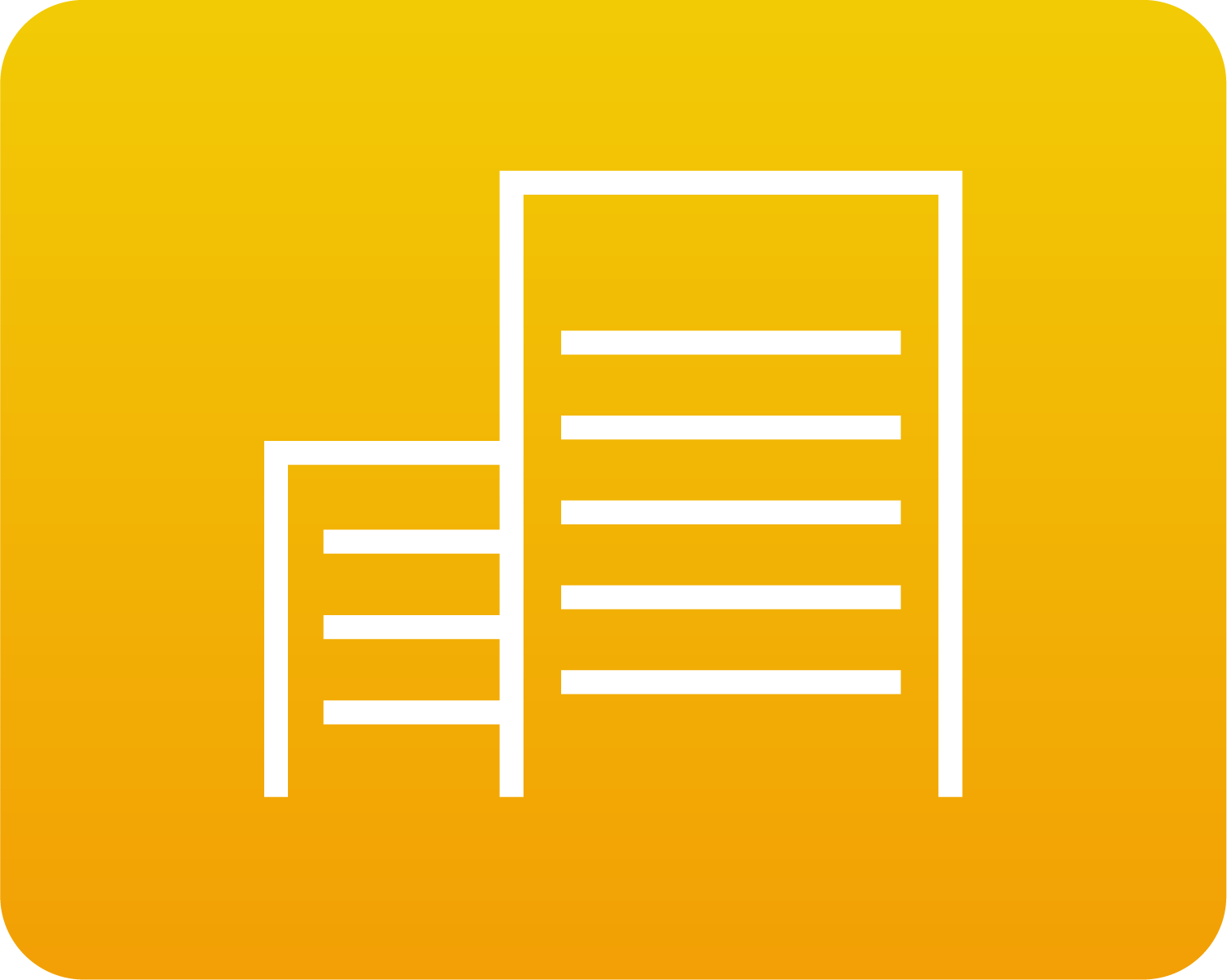 Used to process payroll
for over 320,000 businesses
in the UK and Ireland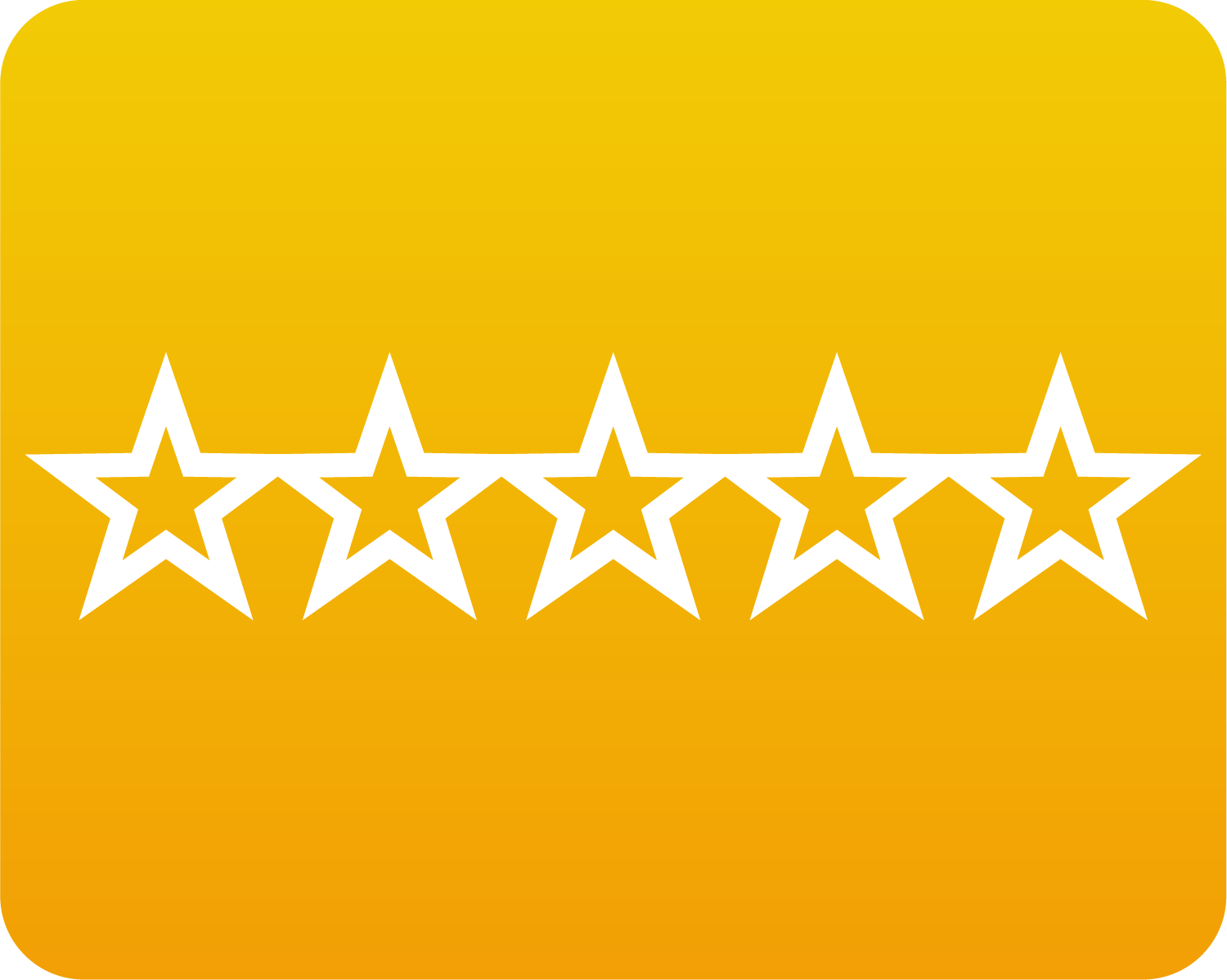 99% Customer Satisfaction &
5 Star Rating on TrustPilot
& Software Advice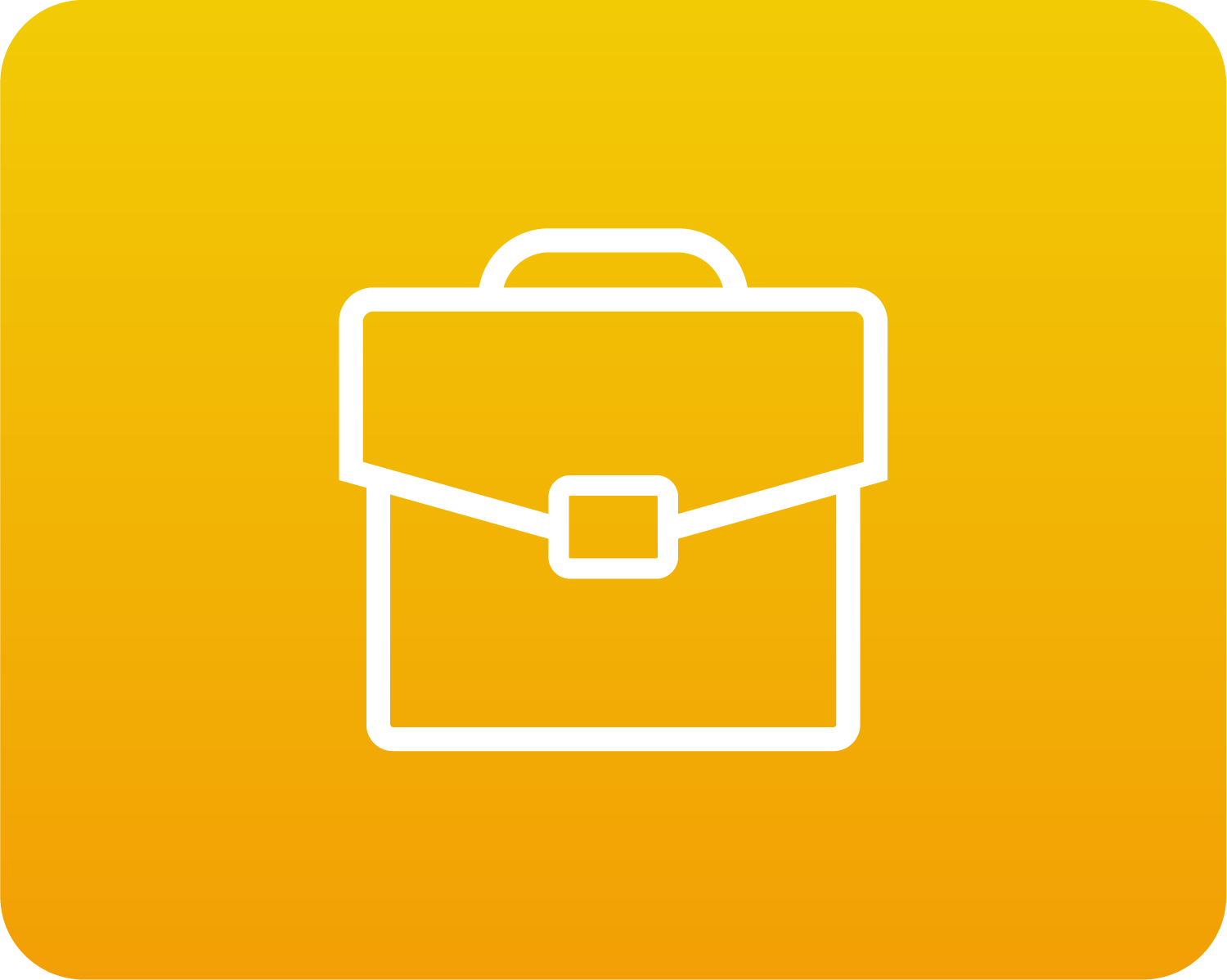 Over 30 Years'
Experience Developing
Payroll Software