Ever Wonder Where Your Money Goes?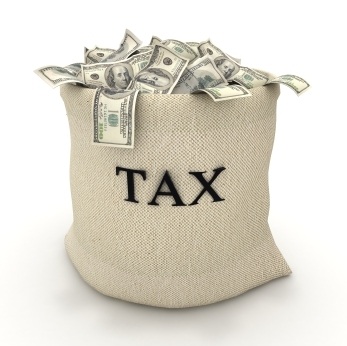 Have you ever wondered how the government spend tax paid by you? In a bid to make tax more transparent and easier to understand, the government introduced Annual Tax Summaries which allow you to do just that.
Although first introduced in Budget 2012, HMRC began issuing the first Annual Tax Summaries on 3rd November 2014. Over 24 million people will receive their tax summary within the next 7 weeks, which will explain:
• How their National Insurance contributions were calculated for the 13/14 tax year
• How this money was spent by the government
Around 24 million individual taxpayers will receive a personal tax summary in this first year. 16 million tax summaries are being sent by post to PAYE taxpayers who received a tax coding notice from HMRC for 2013 to 2014. A further 8 million taxpayers who complete self-assessment tax returns will be able to access their tax summary online.
The tax summaries are for information only and therefore recipients do not need to do anything or contact HMRC about them.
Click here for more information on Annual Tax Summaries.