Auto enrolment with BrightPay: The Movie
Meet John, the small business owner who uses BrightPay payroll software to easily manage his automatic enrolment duties.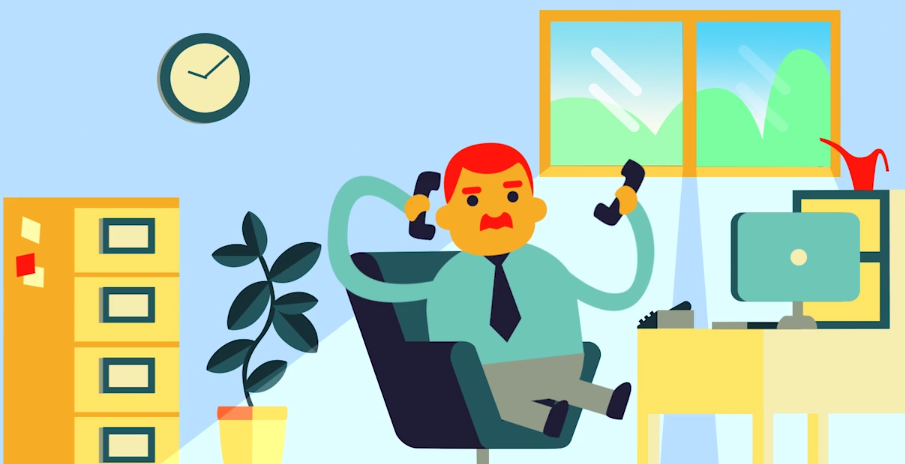 In this video, John uses a NEST pension scheme to enrol his employees. However BrightPay is also compatible with NOW: Pensions, The People's Pension, Scottish Widows, and many more.
BrightPay provides everything you need to prepare your clients for Auto Enrolment.
- Staging and employee assessment
- Postponement feature
- Handles employee communications
- Ongoing monitoring and reporting
- Opt - outs and refund options
- Free email and phone support
- Fully compatible with RTI submissions & HMRC payments
- Integration with many pension providers (including tailored CSV preparation)
BrightPay is HMRC approved, RTI compliant and ICB (Institute of Chartered Bookkeepers) accredited.