Payroll in the Connected Era: How integration has transformed the world of payroll
Application programming interface (API) integration makes our lives easier by simplifying processes. Put simply, API integration facilitates connectivity between two or more applications. APIs are everywhere and many of us use them on a daily basis. An example of an API is using your Facebook login credentials to sign into a third-party website or when you use your PayPal account to pay on an e-commerce site.
How can API integration help simplify your payroll processing?
BrightPay's integration with HMRC, accounting software packages, pension providers and an employee self-service portal can help you improve your business and make life easier for you when processing payroll. Communication between BrightPay and other platforms means you can halve the amount of time that needs to be spent entering payroll data.
Some of the benefits of API integration when processing payroll include:
Increased efficiency
Increased productivity
Time savings
Reduced errors
Data accuracy
Simple processing
Coming soon: Pay employees directly through BrightPay
Coming soon to BrightPay – our latest API integration with payment platform Modulr will allow you to pay your employees quickly and securely, directly through BrightPay. Saving you time, maximising efficiency, and eliminating costly payroll errors. Learn more about BrightPay's integration with Modulr here.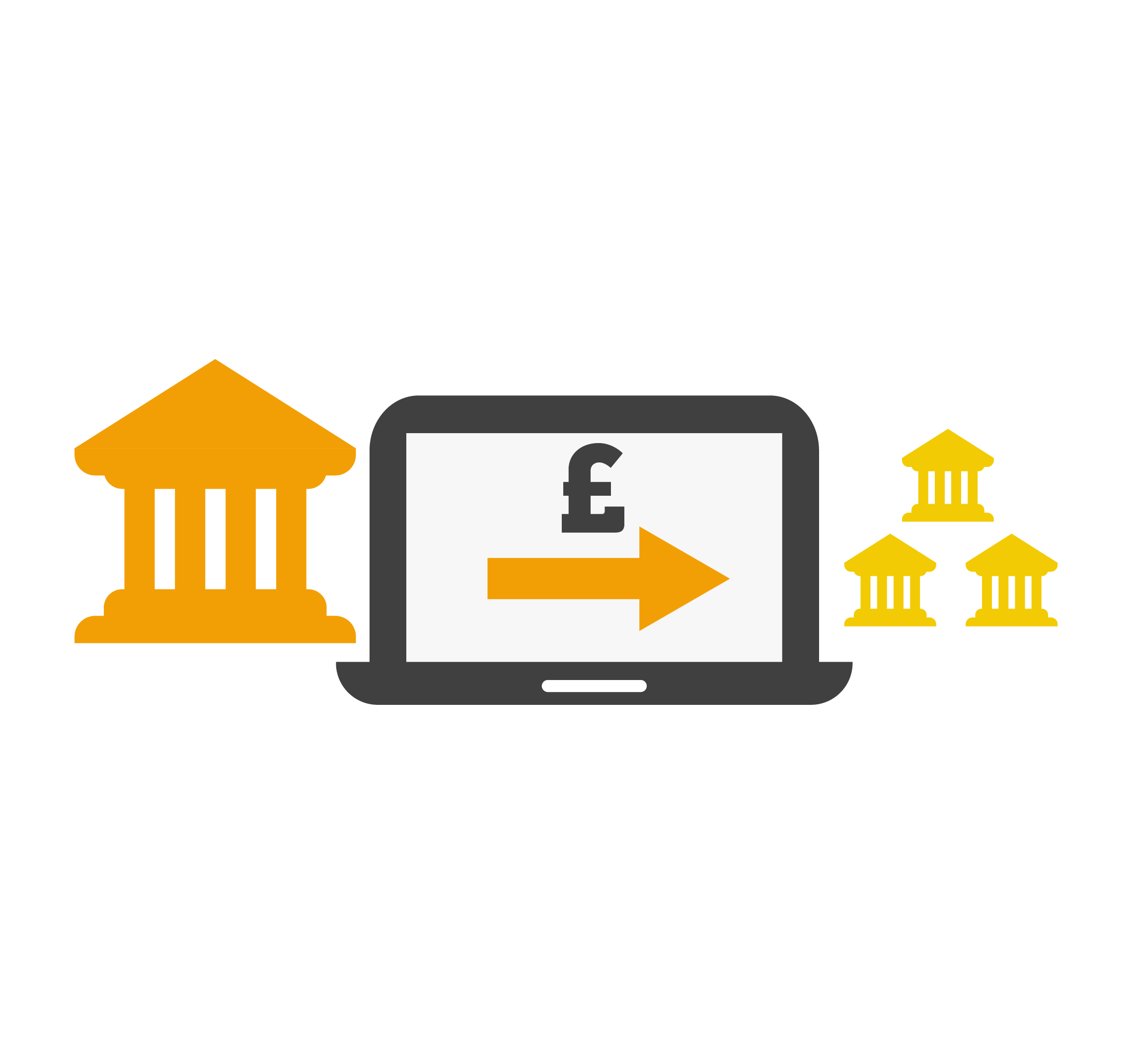 Upcoming Webinar
On Tuesday, March 30th at 11am, join us for a live webinar where we will discuss the benefits of integration between your payroll software and your accounting software. We will discuss how BrightPay's integration with Accounts IQ, Clear Books, FreeAgent, FreshBooks, Kashflow, Quickbooks, (Online), QuickFile, Sage One, Twinfield, Xero and Zoho can streamline payroll processes. There will also be a live demonstration of how this integration works within the software.
Webinar Agenda:
The importance of automation
What is payroll journal integration?
How BrightPay's journal integration can help your business
The benefits of integrated payroll & accounting systems
Other API integrations in BrightPay
Book your place now to join the live webinar on Tuesday, March 30th at 11am.
If you are unable to attend the webinar at the specified time, simply register and we will send you the recording afterwards.
Related articles: