Multi – Million Pound Payroll Fraud Unravelled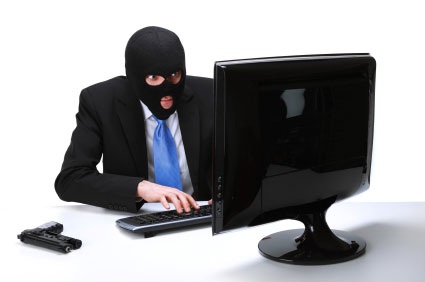 A UK Payroll administrator and his colleague have been jailed for 4 years after an audit was carried out in his London city based company. The Audit uncovered a small accounting discrepancy.
It unveiled more than 20 invented bank accounts which he had created fake companies and temporary staff for. He managed to swindle £2.9m over a 6 year period.
Most of the fortune was spent on casinos, chauffeurs, taxis, a difficult divorce and a Thai wife or fiancée!
For the full story read here: www.payrollworld.com