BrightPay wins 'Payroll Software of the Year 2019'
BrightPay was announced as the WINNER of 'Payroll Software of the Year 2019' at the ICB Luca Awards.
The annual LUCA Awards recognise outstanding achievement in the bookkeeping world, where ICB members and students vote in an online ballot to decide the winners of the awards. This year, BrightPay was awarded Payroll Software of the Year, over shortlisted contenders Moneysoft, Sage and Xero.
The awards took place earlier this week, during the annual two-day Bookkeepers Summit, where the BrightPay team had great feedback from the ICB members who are using BrightPay.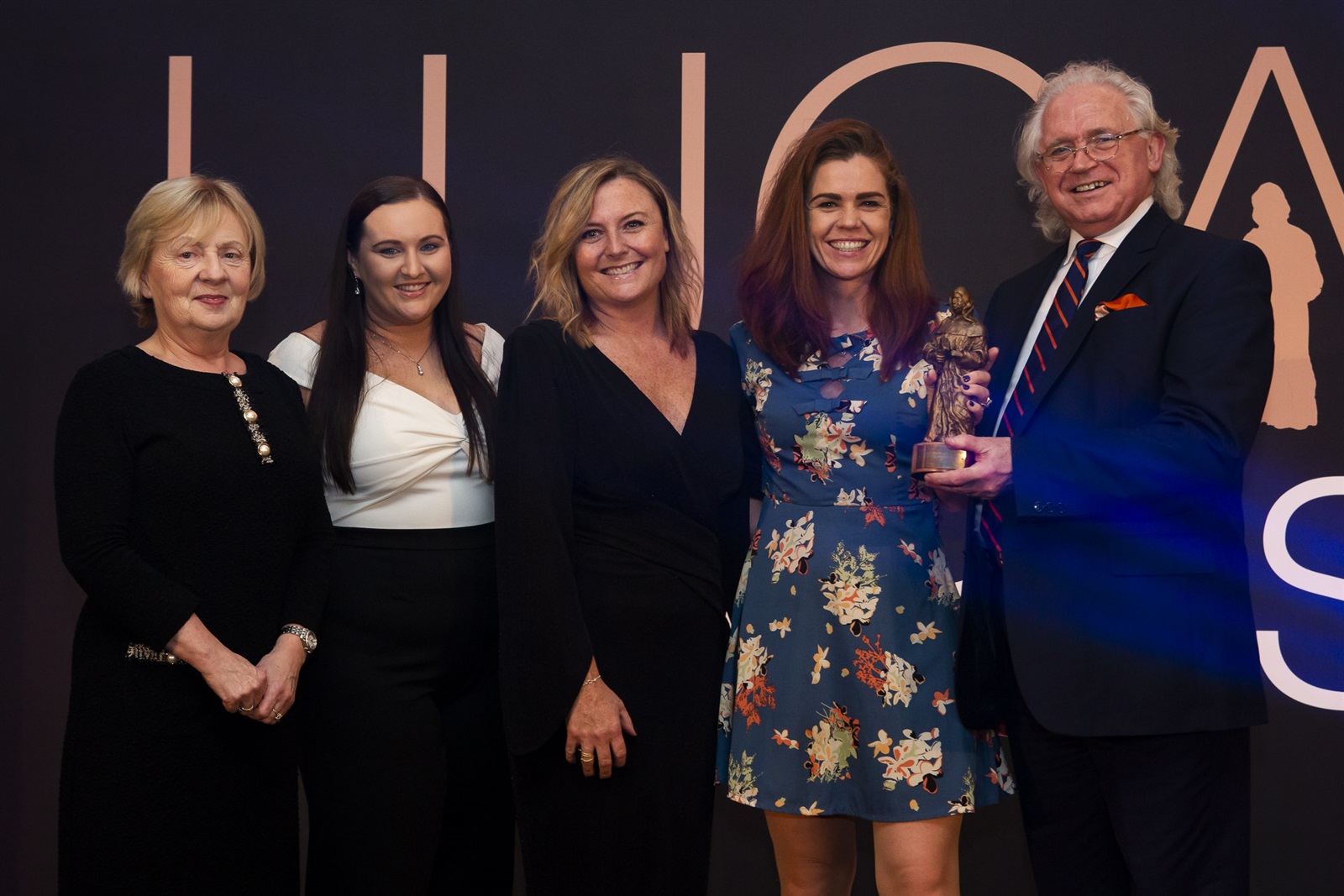 Payroll Software you can trust…
The award comes just one year after BrightPay was announced as the winner of 'Payroll Software of the Year' 2018 at the AccountingWEB Software Excellence Awards.
With over 25 years of payroll experience, our products are used to process the payroll for over 320,000 businesses across the UK and Ireland. BrightPay also has an impressive 99% customer satisfaction rate and a 5-star rating on Software Advice.


BrightPay for Bookkeepers
BrightPay includes a number of features that are very beneficial for bookkeepers.
With BrightPay, you can batch process the payroll. You can finalise payslips, check for coding notices, and send outstanding RTI & CIS submissions to HMRC for multiple employers at the same time.


BrightPay includes direct integration with accounting packages, where you can send your payroll journal directly from BrightPay to Sage One, Quickbooks Online and Xero at the click of a button.


With the BrightPay Connect add-on, there is the ability to invite your clients to an online employer dashboard. The client can enter their employee's hours and payment information for the pay period, and once reviewed, this information can be synchronised to the payroll software on the bureaus PC.


These are just a few of the many features we have in BrightPay that can help bookkeepers, but there's so much more on offer. Don't miss out - book a demo today to see these features in action and to discover more ways that BrightPay's award-winning software can improve efficiency and save you time.
We would like to say a massive thank you to all of the ICB members and students who voted for us this year and to all of our customers. Go team BrightPay!!