Making the move to BrightPay: The time is now!
As we approach the new 2021/22 tax year, many accountants are evaluating whether they are using the right payroll software to suit their client's needs. There are so many payroll software providers on the market that choosing the right one for your practice can become overwhelming. To make it easier for you, we have summarised the key reasons why hundreds of accountants are switching to BrightPay.
Multi-User Remote Access
All BrightPay licences can be installed on up to 10 PCs, and this means that payroll processing is possible by up to 10 users, or from 10 different locations. In conjunction with BrightPay Connect, BrightPay has a new 'version checking' feature when opening an employer, and an 'other users check' when opening an employer to prevent the risk of conflicting payroll copies.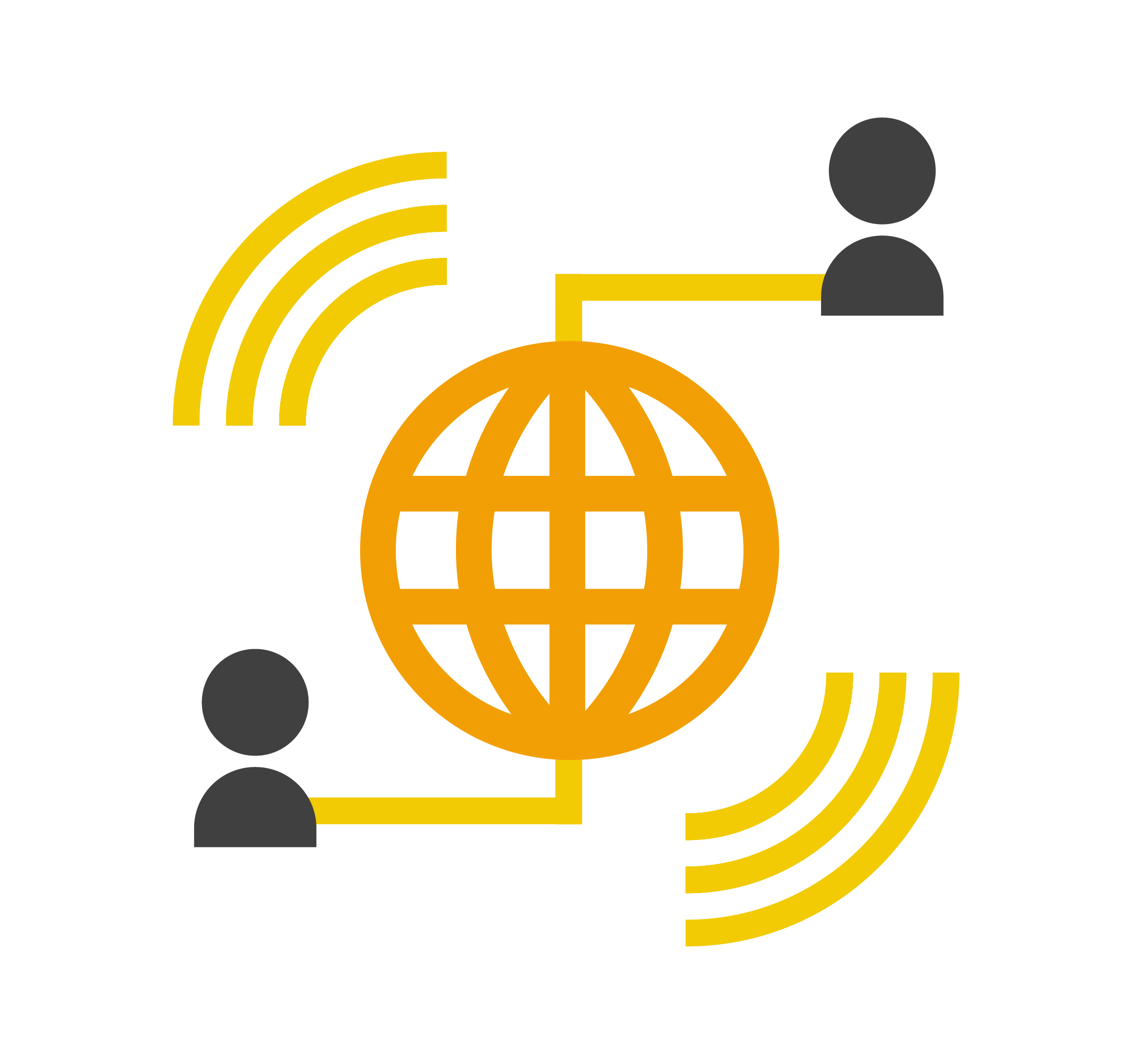 Furlough Pay Calculator and Claim Report
BrightPay has a furlough pay calculator, including support for flexible furlough, to help users calculate an employee's furlough pay each pay period. BrightPay also has a CJRS claim report to make it easier for the user when making a claim via HMRC's online claim portal.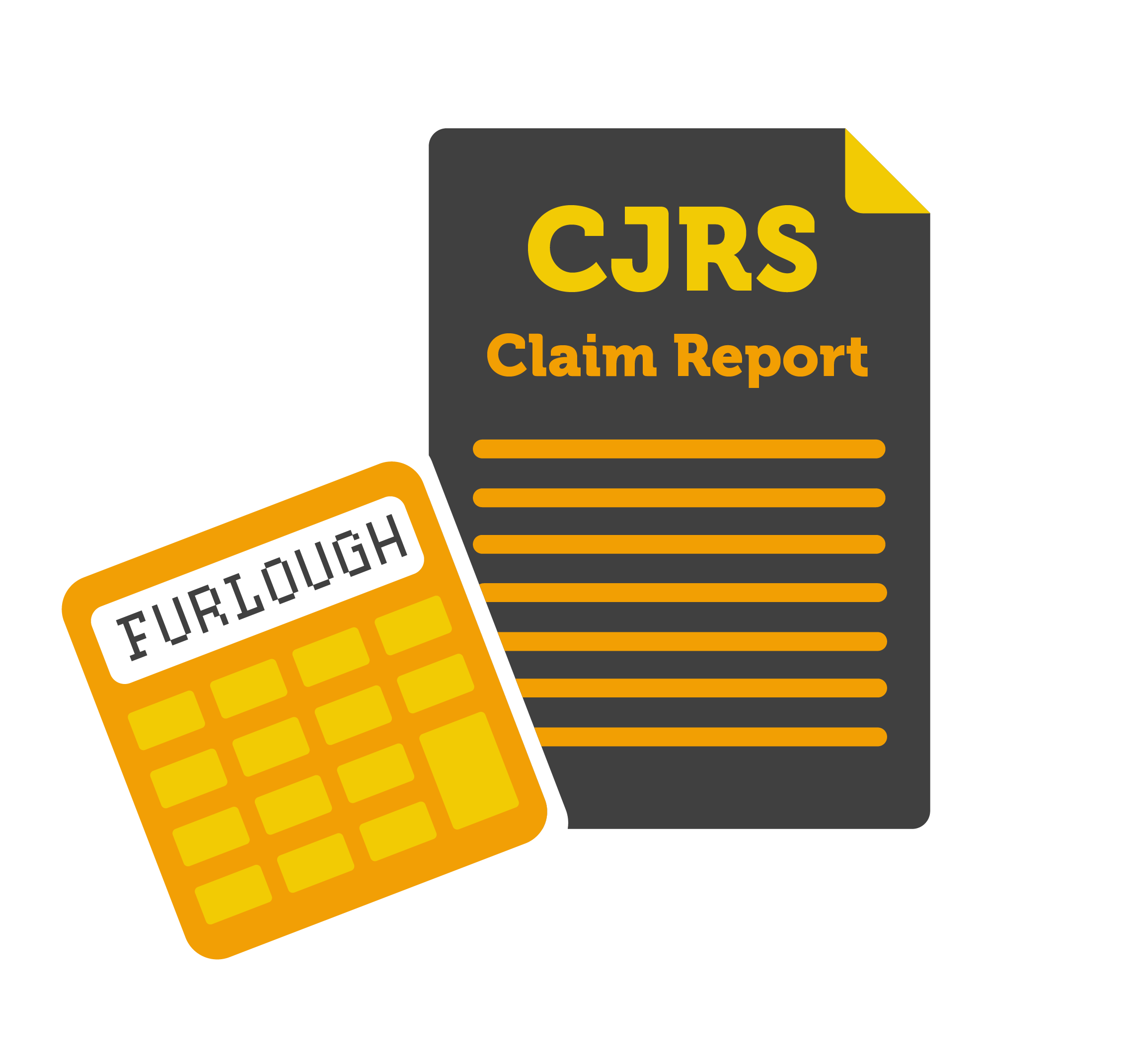 Batch Payroll Processing Capabilities
With BrightPay's batch payroll processing, you can finalise payslips, check for coding notices and send outstanding RTI and CIS submissions to HMRC for multiple clients at the same time. This will allow you to save time on manual, repetitive tasks, especially if you have a number of payrolls that don't change from week to week or where a large number of single-director companies are on the payroll software.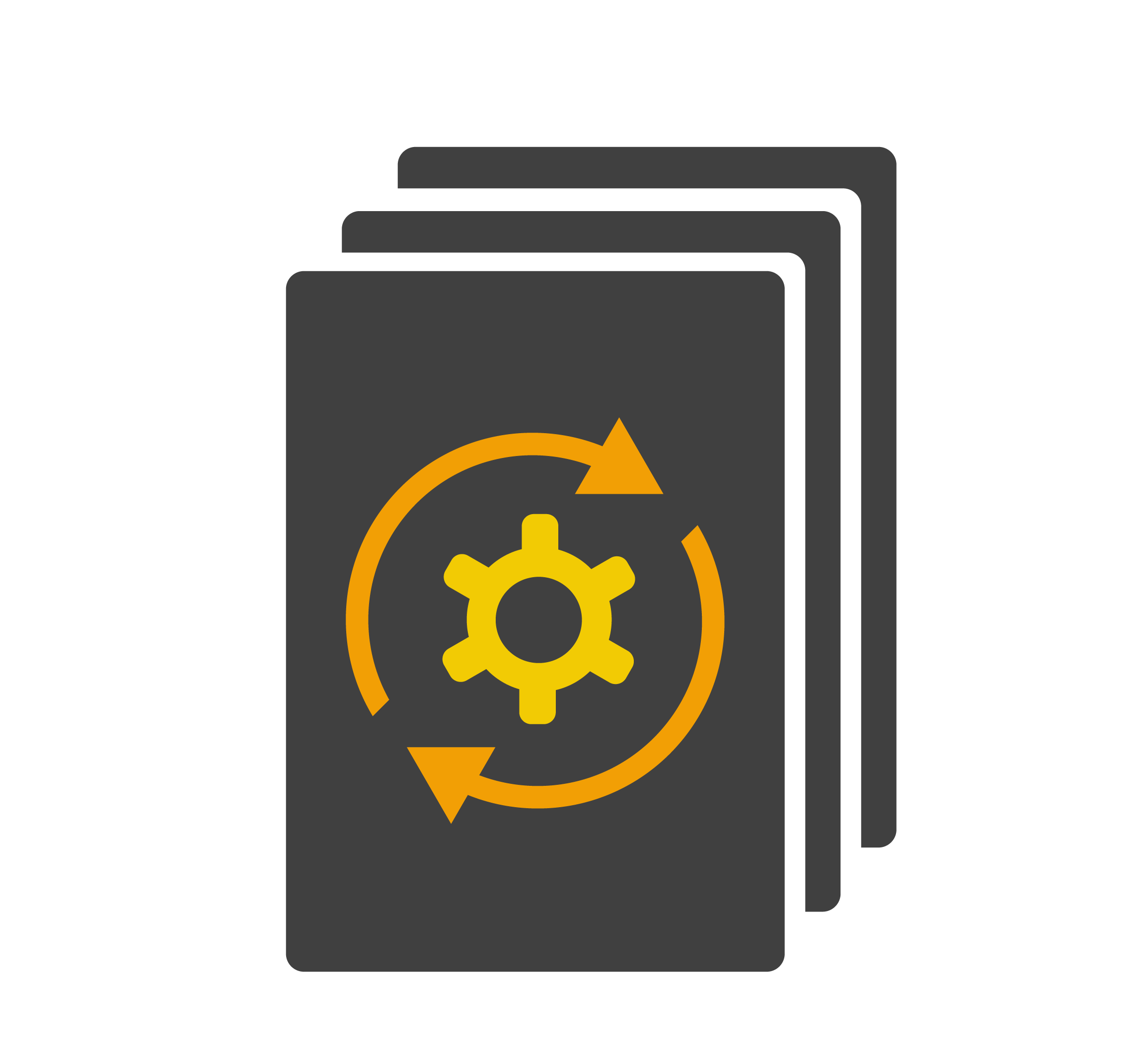 Integration with Accounting and Pension Systems
BrightPay includes direct API integration with various accounting and pension systems. Send payroll journals directly to your general ledger from within BrightPay. Send auto enrolment files directly to the pension provider at the click of a button.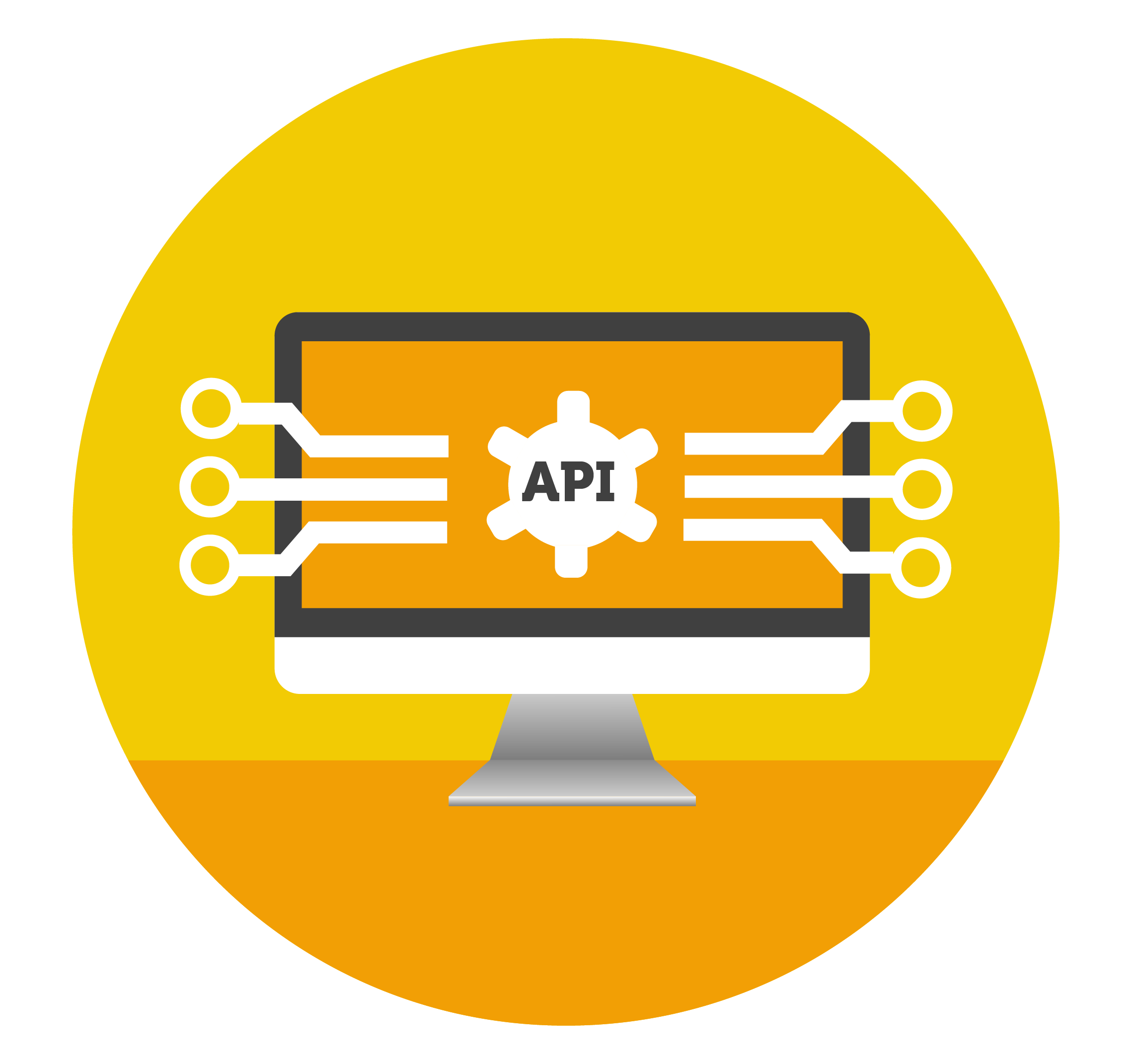 Online Client & Employee Portals
Invite clients to their own secure online dashboard. Clients can upload timesheets, approve the payroll, notify you of payroll changes, access employee payslips, run payroll reports and much more. Employees also have self-service access to payroll and HR information via an employee smartphone and tablet app.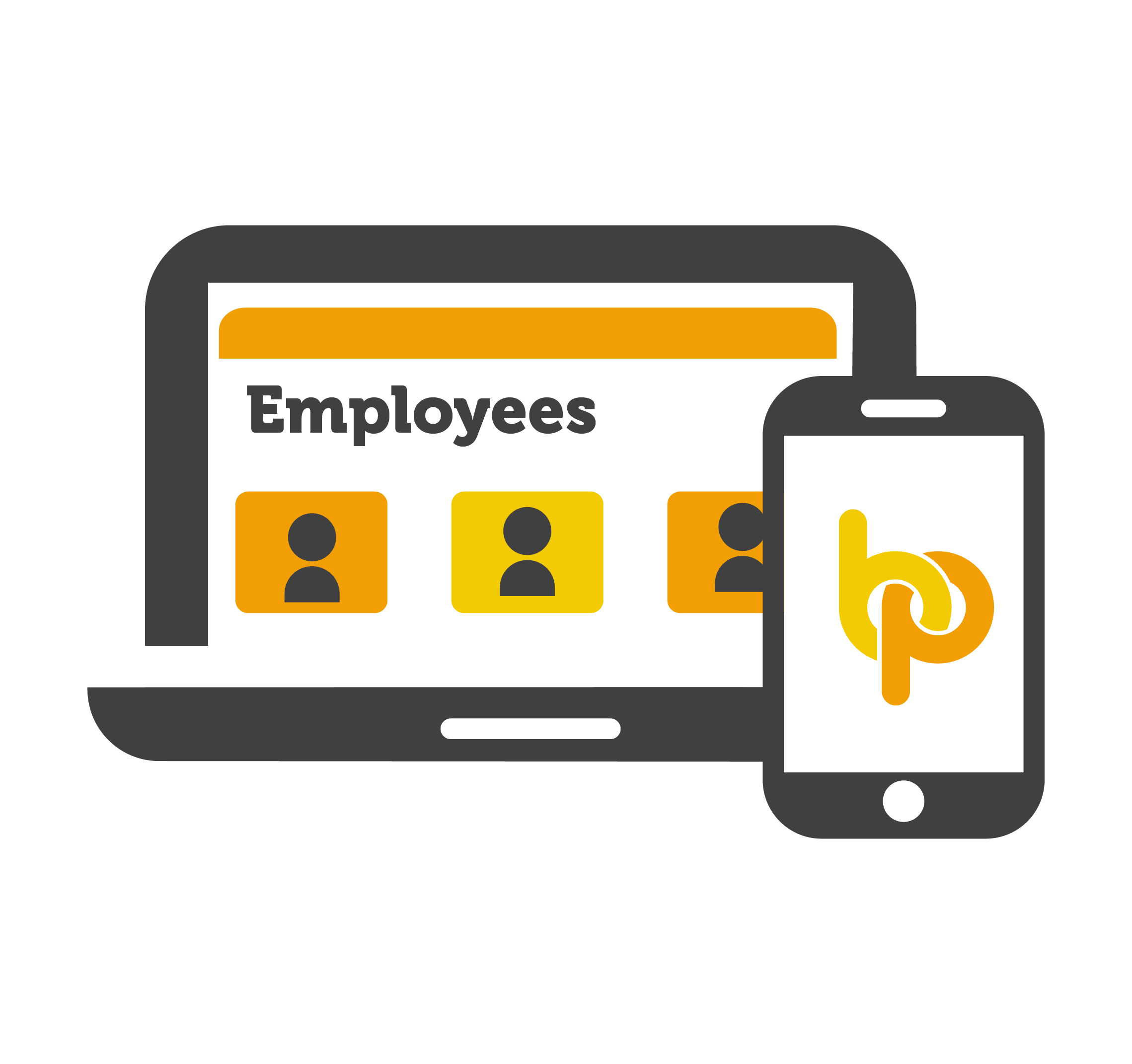 Pay Employees Directly from BrightPay
BrightPay's new functionality will give you a fast, secure and easy way to pay employees through BrightPay. Eliminate the need to create bank files and the manual workload associated with making payments to employees.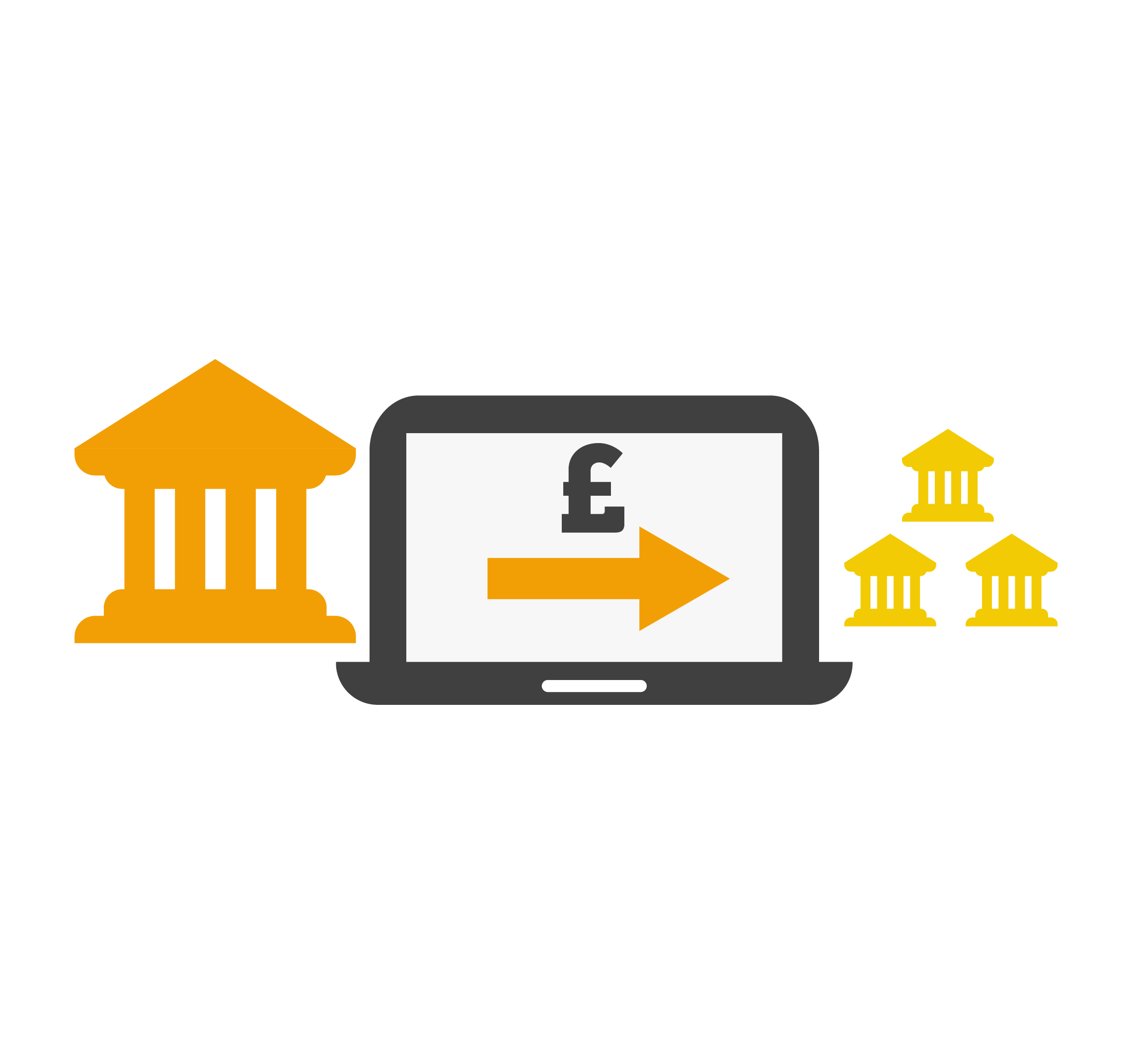 ---
Free Webinar for Accountants & Payroll Bureaus
Don't let the fear of switching payroll software hold you back. Register for this free webinar to discover top tips for making the transition to BrightPay as seamless as possible.
Book a demo today to discover more ways that you can automate your payroll processes. With payroll automation, simple furlough processing, and multi-user remote working capabilities, you can turn payroll into the quick and easy process it should be.
Related articles: