Customer Update: January 2019
Simplify your annual leave management with BrightPay Connect
Annual leave management is something a lot of payroll and HR staff consider to be an administrative nightmare. Having to manually approve requests, keeping track of employees annual leave remaining and inputting leave into the payroll software can be a frustrating requirement that takes up far too much time. Nowadays, employers prefer an all-in-one, self-service option, and that's what BrightPay Connect offers.
Read more | Book a BrightPay Connect demo


Our new Smartphone Employee App - Online Payslip & Leave Request Features

The BrightPay Connect smartphone app introduces powerful features providing a digital payslip platform where employees benefit from secure access anytime, anywhere, using their smartphone or tablet. The employee app is available to download on any Android or iOS device. Through these app features, you can provide your employees with access to GDPR compliant self-service tools, a payslip library and a user-friendly holiday leave management facility.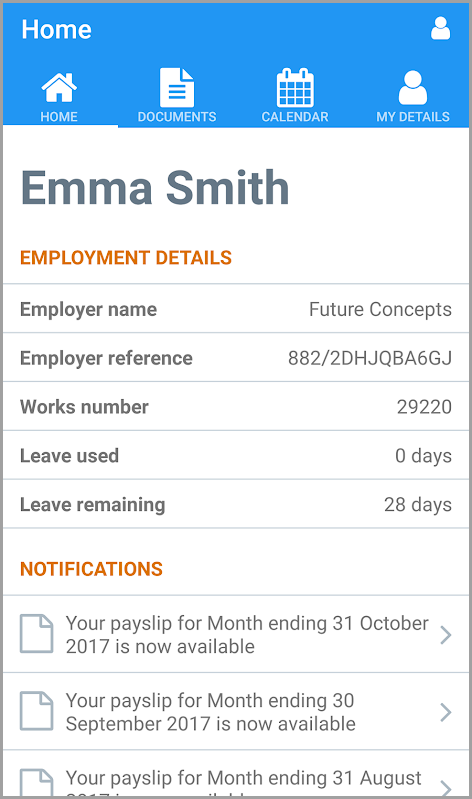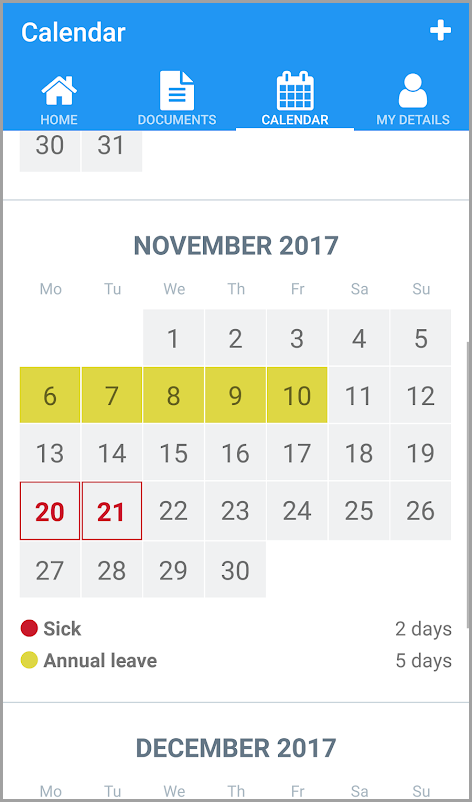 Find out more | Book a BrightPay Connect demo


New Feature - Direct Integration with The People's Pension

BrightPay now offers direct integration with The People's Pension. This integration links the payroll software and pension provider together so that users can seamlessly submit pension files to The People's Pension from within BrightPay. With just one click, users can instantly submit contribution files to The People's Pension, eliminating the need to export the file and then login to The People's Pension portal to upload the file.
Reasons to switch to BrightPay
BrightPay is the accountants favourite payroll software having just recently been voted the 2018 Payroll Software of the Year at the AccountingWEB Excellence Awards. Here are just a few reasons to switch to BrightPay:
BrightPay has a 99% customer satisfaction rate and a 99% satisfaction rate for customer support.
99.5% of users describe BrightPay's interface as user friendly.
99% of customers think that BrightPay offers value for money.
86% of customers report cost saving benefits and 94% report time saving benefits.
Book a demo
|
View customer testimonials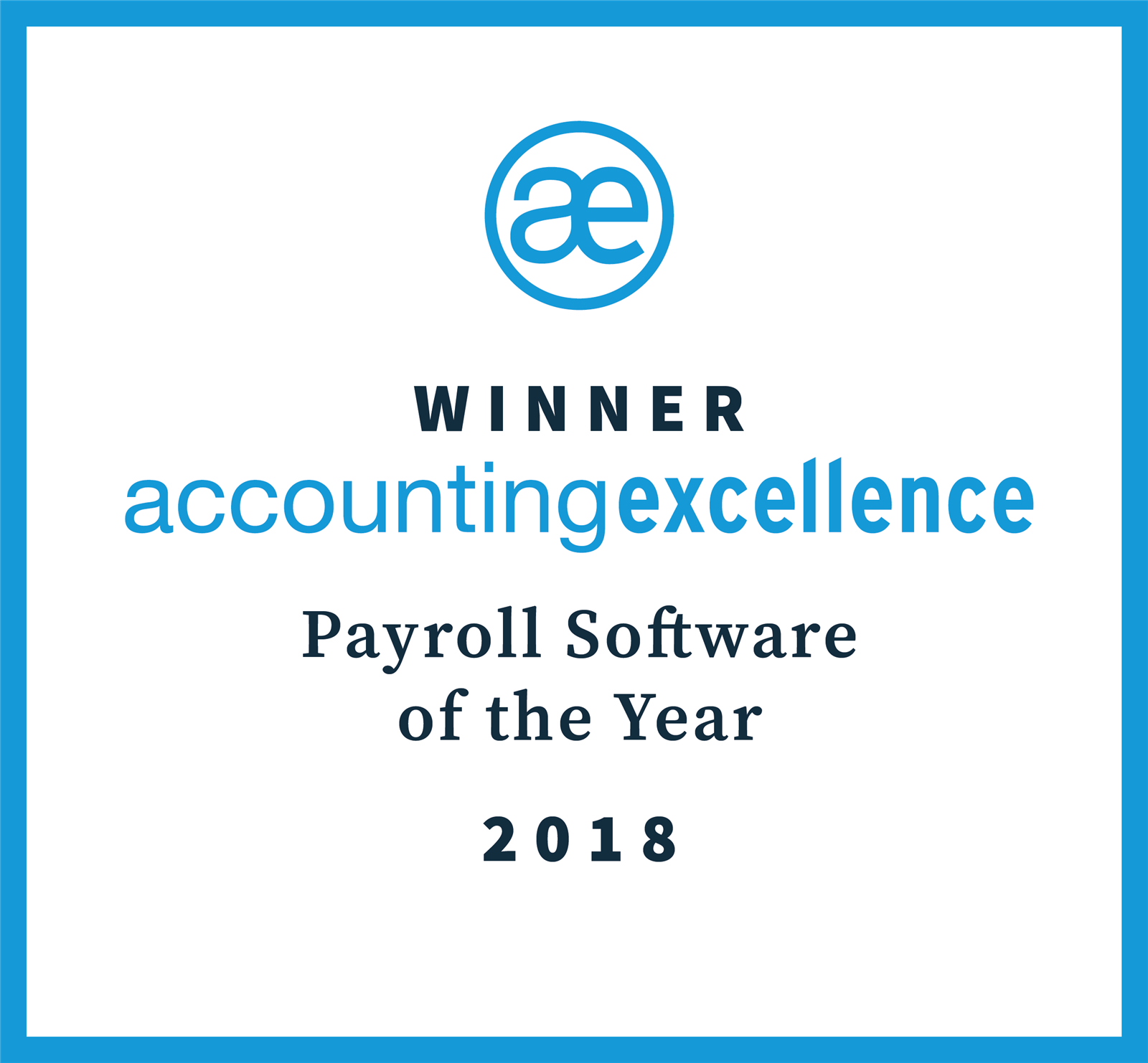 Emailing Payslips, Employee Consent & GDPR Recommendations
Businesses must provide their employees with information on what happens to their payroll data. Employee personal data can be stored and managed by a payroll bureau, bookkeeper or accountant for the sole benefit of correctly paying their wages, paying the correct tax and providing a payslip. All of this legitimately falls under the remit of the GDPR legislation.
BrightPay to exhibit at Accountex 2019 in May
That's right, the BrightPay Team will be back at Accountex this year with a bigger and better stand. Don't forget to call over and visit us and find out why BrightPay is the accountants favourite payroll software provider. Accountex is a world-class conference and exhibition offering free CPD workshops on all the latest knowledge and information about industry products and trends. Admission is FREE to pre-registered visitors.
BrightPay Connect snapshot video for Employers
BrightPay Connect, our cloud add-on, works alongside BrightPay Payroll. Automatically store payroll information in the cloud and enable online access anywhere, anytime for you, your accountant and your employees. Watch this video to see what you are missing!!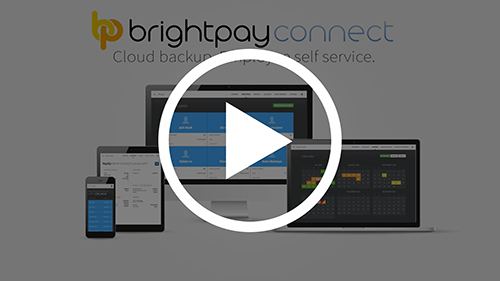 The Auto Enrolment Whistleblowers
Auto enrolment compliance is still very much at the forefront of The Pensions Regulator's (TPR) objectives. However, a small minority of employers are still not complying with their auto enrolment duties. Some employers tell their employees that they would face a pay cut if they joined a workplace pension scheme. Others tell their employees that they have in fact been enrolled when a pension scheme has not even been set up. These employers are hoping that their auto enrolment duties will simply disappear or that their employees won't even notice that they are being denied their rights.
Read our Customer Case Study: Carlton Auto Engineering
We are a small, family run, motor vehicle repair workshop which is part of a national franchise group. Having decided that Sage 50 was not for me, I looked on the HMRC website for suggestions for alternative payroll suppliers. I found BrightPay and others (IRIS, 12pay, payroo, etc). Having watched the BrightPay demonstration video I decided to register for an online demo which showed me how simple the software was and how quickly I could process our wages.
BrightPay 60 Day Free Trial
The BrightPay trial is completely free for 60 days and includes full functionality, auto enrolment features and free support. The first thing to do is download and install BrightPay, which you can do by clicking here. There are also detailed online help guides available online to help you with the setup.
Plus more for accountants...
Did you miss out on some of these new BrightPay Connect bureau features?
BrightPay Connect now includes essential features that will help you keep an audit trail of your client's employee hours and timesheets. The new client upload and payroll approval features will reduce your administrative tasks, increase productivity and improve how you manage your payroll workflows between you and your clients. BrightPay Connect now allows your clients to manage and send their employees hours to the bureau each pay period through the client portal which then synchronises with the client file on BrightPay on the bureau's PC.
Invaluable Time Savings with BrightPay Connect
Payroll documentation and client payroll reports that have been set up and saved on the BrightPay desktop application will automatically be synced to BrightPay Connect. Clients can then log in and view. This includes payslips, periodic payroll reporting, P60s, and P45s. Using the password protected self-service portal, your clients and their employees will be able to login online to view their payroll data that is only relevant to them. This will eliminate the administrative work and time it takes to send these documents to clients and their employees each pay period.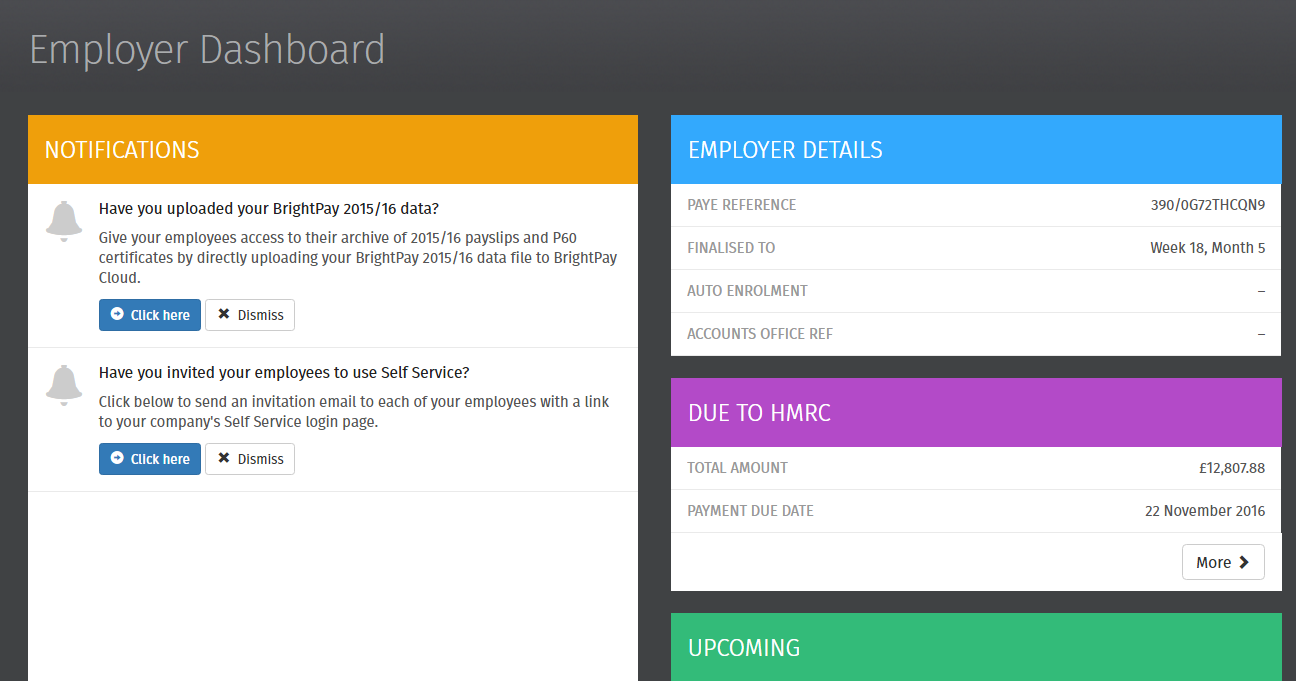 Learn more about the benefits for bureaus


The Accountant's guide to planning the tax return season - (Accounting Web blog)
Most people seem happy to let life drift along, accepting the ups and downs without trying to influence outcomes. While that can reduce the pressure on standard day-to-day activities, when it comes to the tax return season, a little positivity is a necessity, while a high degree of control freakery is almost certainly going to be even more helpful.
Find out what Philip Fisher thinks


5 Traits of a Successful Payroll Bureau Service
Sure, accounting school was the best; invites to the coolest parties, skipping the queue in all the nightclubs, boys and girls falling at your feet. But now it's time to buckle up because you're a boss now, a sexy one, and playtime is over. But how do you succeed in the cutthroat and unforgiving world of payroll? Well I'm here to tell you. Here are 5 life changing tips on how to grow your payroll business.
Are you missing out on BrightPay's newsletter? We will not be able to email you without you subscribing to our mailing list. You will be able to unsubscribe at anytime. Don't miss out - sign up to our newsletter today!