NOTE: You are viewing documentation for a previous tax year version of BrightPay.
Click here
to view the documentation for the current 2021/22 tax year version.
Rates & Thresholds 2016-17
Tax thresholds, rates and codes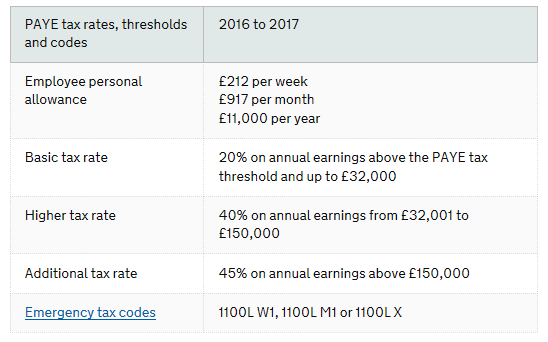 Class 1 National Insurance thresholds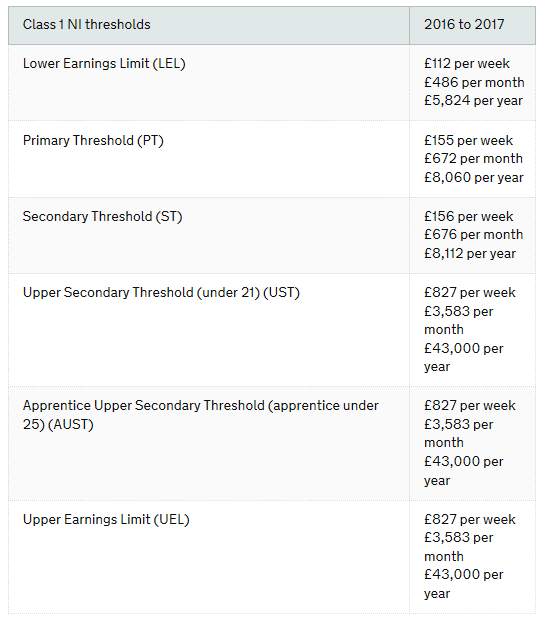 Statutory maternity, paternity and adoption pay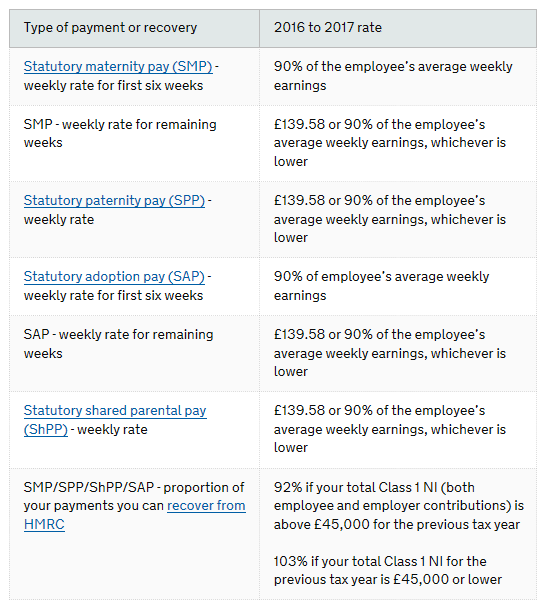 Statutory Sick Pay (SSP)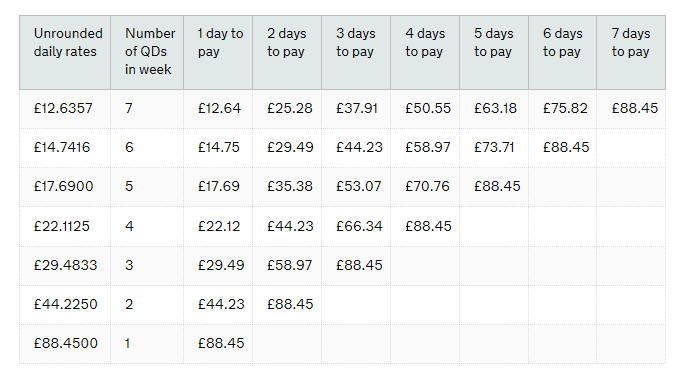 The same weekly SSP rate applies to all employees. However, the amount you actually pay an employee for each day they're off work due to illness (the daily rate) depends on the number of 'qualifying days' (QDs) they work each week.
Student loan recovery