Coronavirus SSP Rebate Scheme - Making a Claim through HMRC
Please note: the Coronavirus Statutory Sick Pay Rebate Scheme will close on 17th March 2022. Claims can be submitted up until 24th March 2022.
From 25th March 2022, entitlement to receive SSP from day one for Covid-related absences will come to an end. BrightPay users should select the normal SSP option when recording any sickness-related absences, regardless of whether or not it is COVID-19 related.



Employers will need to make a claim for any Covid-19 related SSP they wish to reclaim through HMRC's Coronavirus SSP Rebate Scheme online service.

This online service is now available to use and can be accessed here.

Before making your claim


HMRC strongly advise that you read all the available guidance on GOV.UK before you apply. Their main guidance can be accessed here


Ensure you gather all the information you need before you start your application. You may wish to avail of BrightPay's SSP Claim Report to assist you in gathering the data you need when making your claim.




The Claim Process


The following are examples of the screens you will complete when making your claim.

Please note: dummy information has been used for demonstration purposes and therefore some screens may differ depending on your own selections.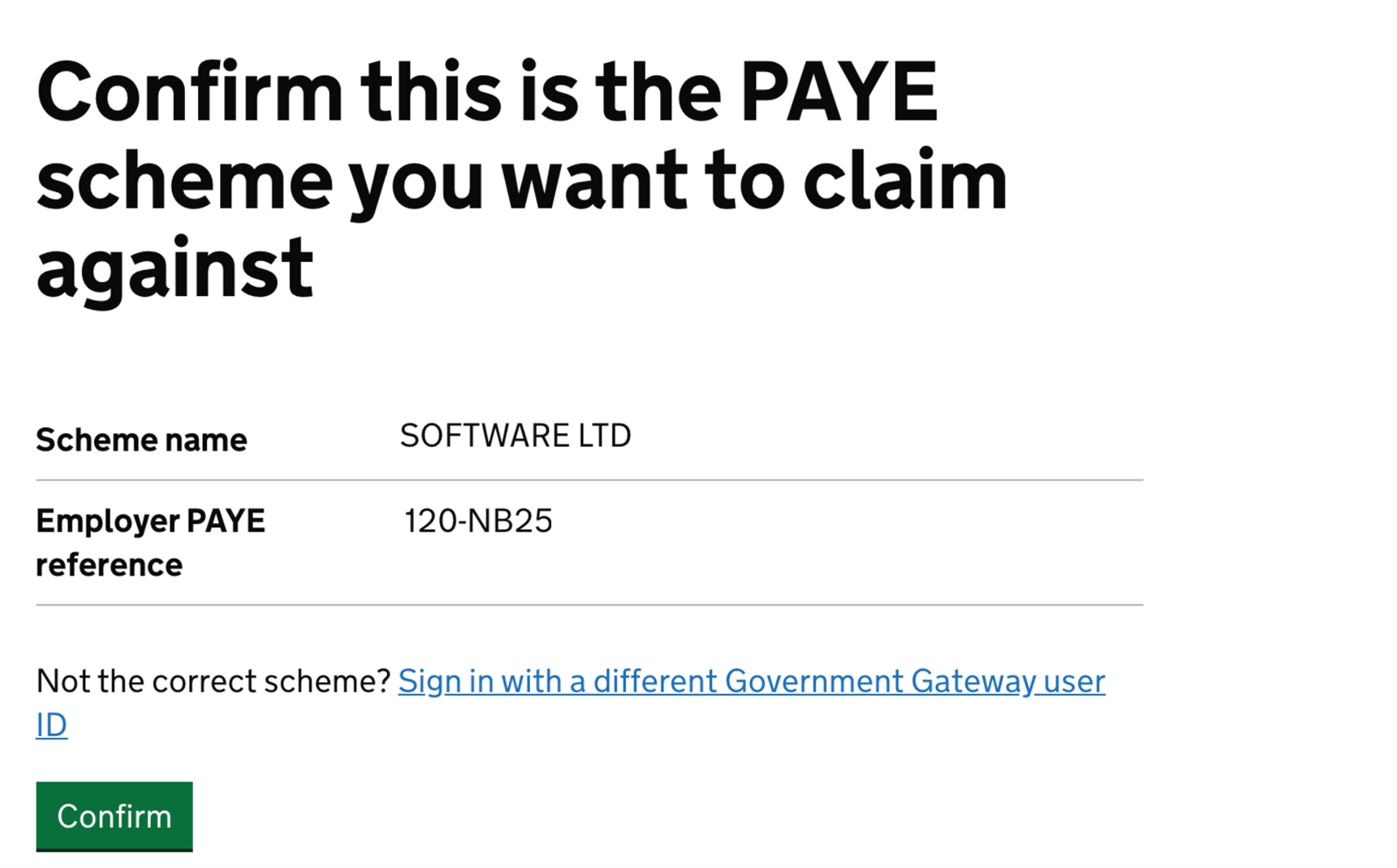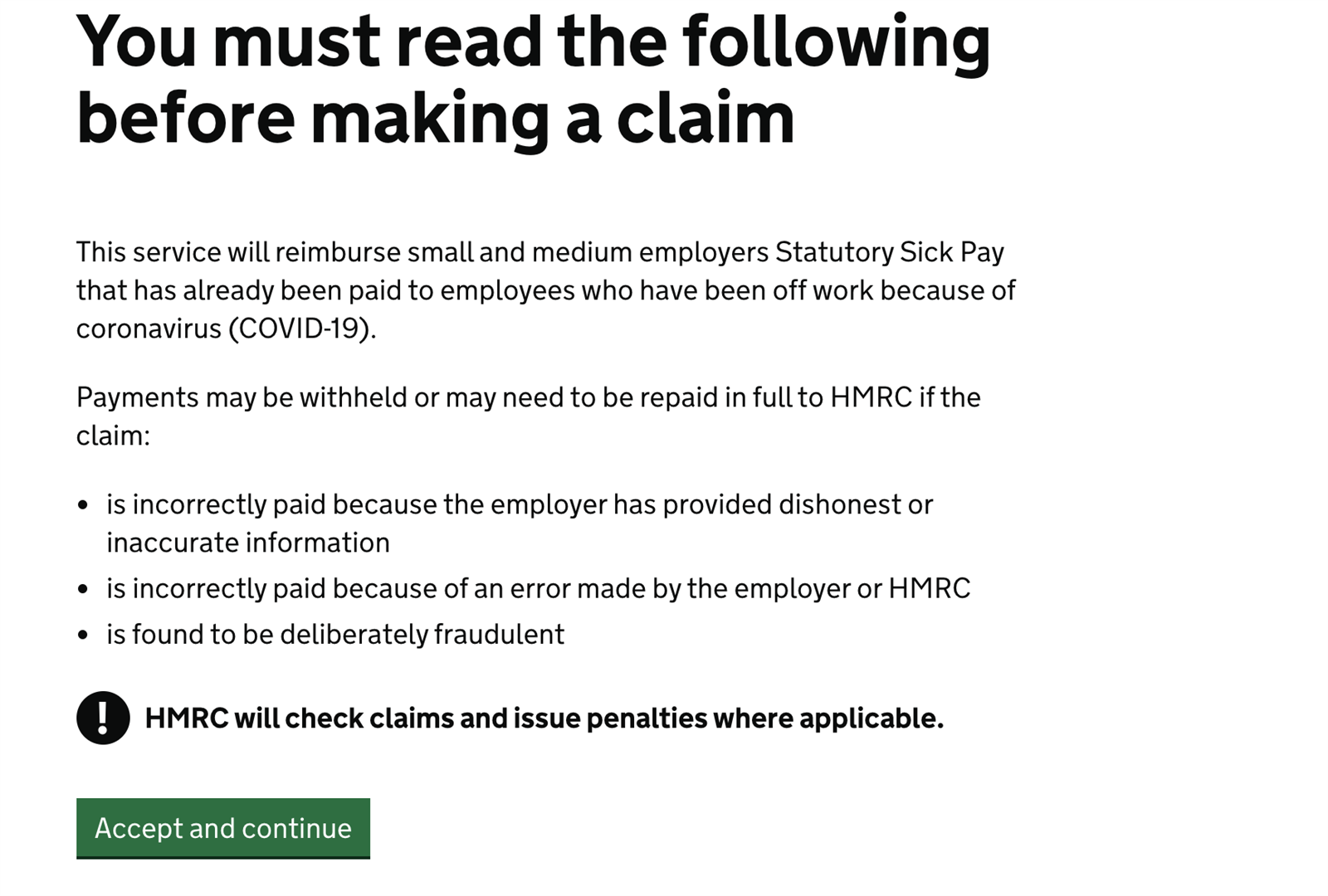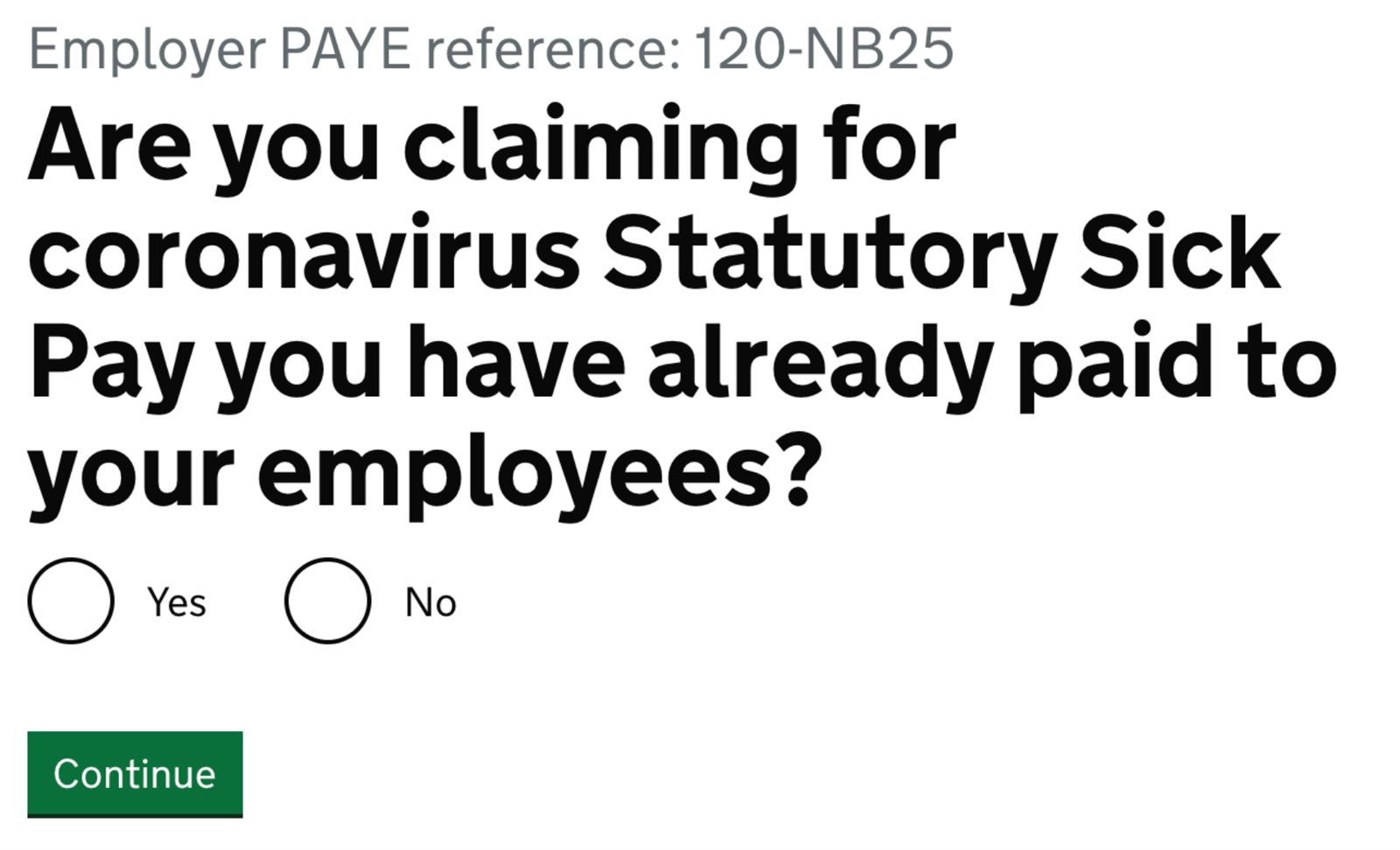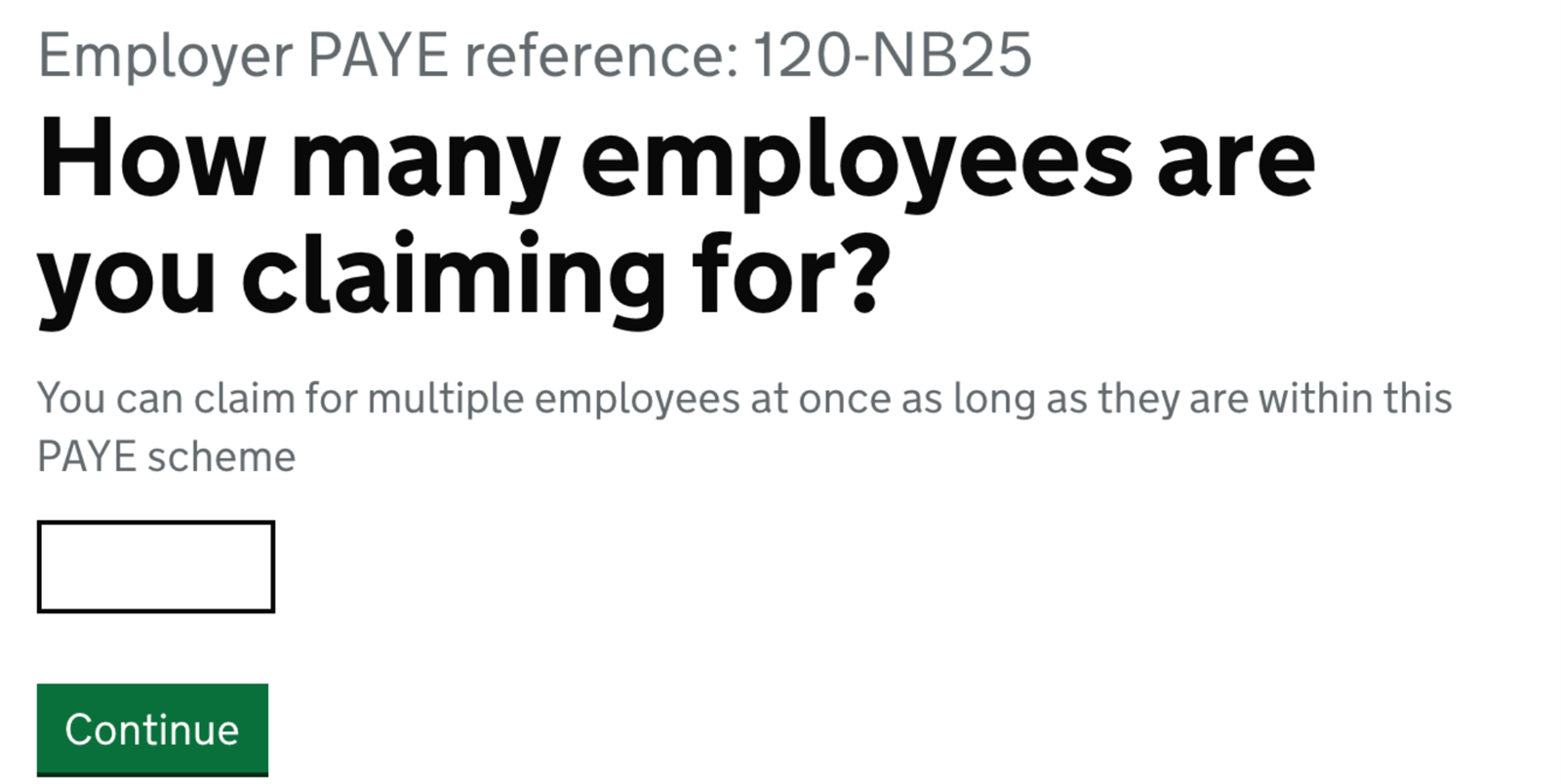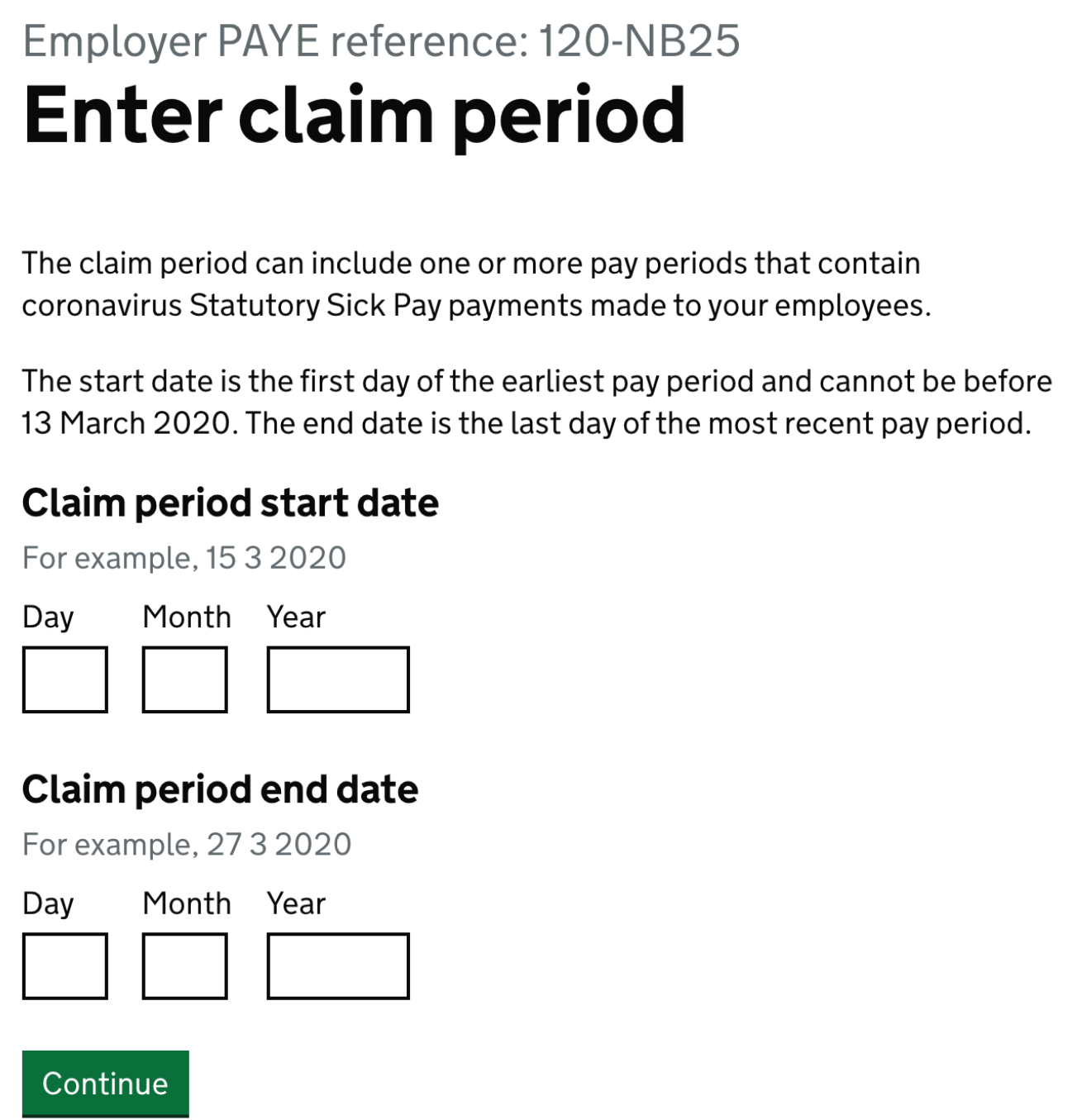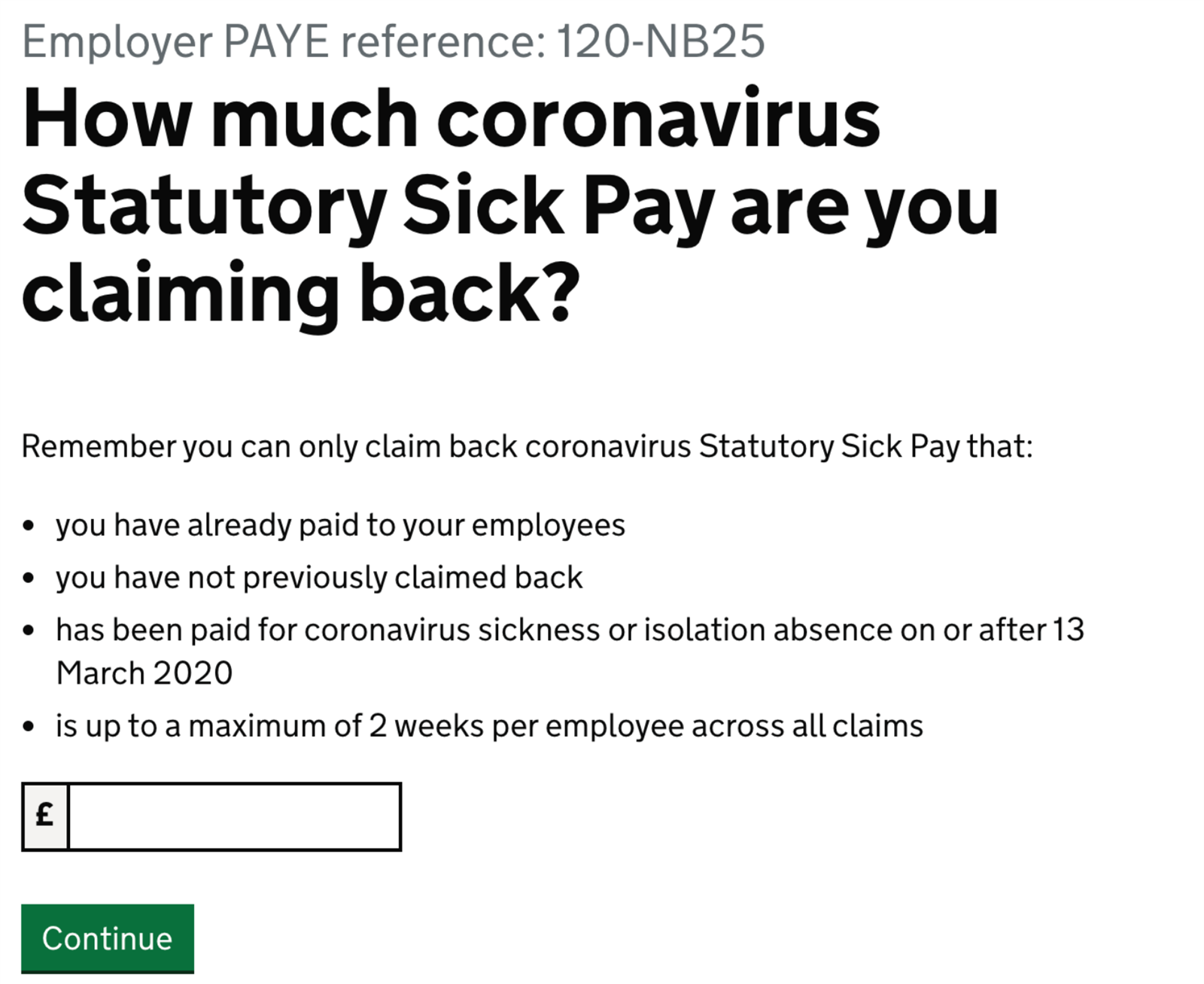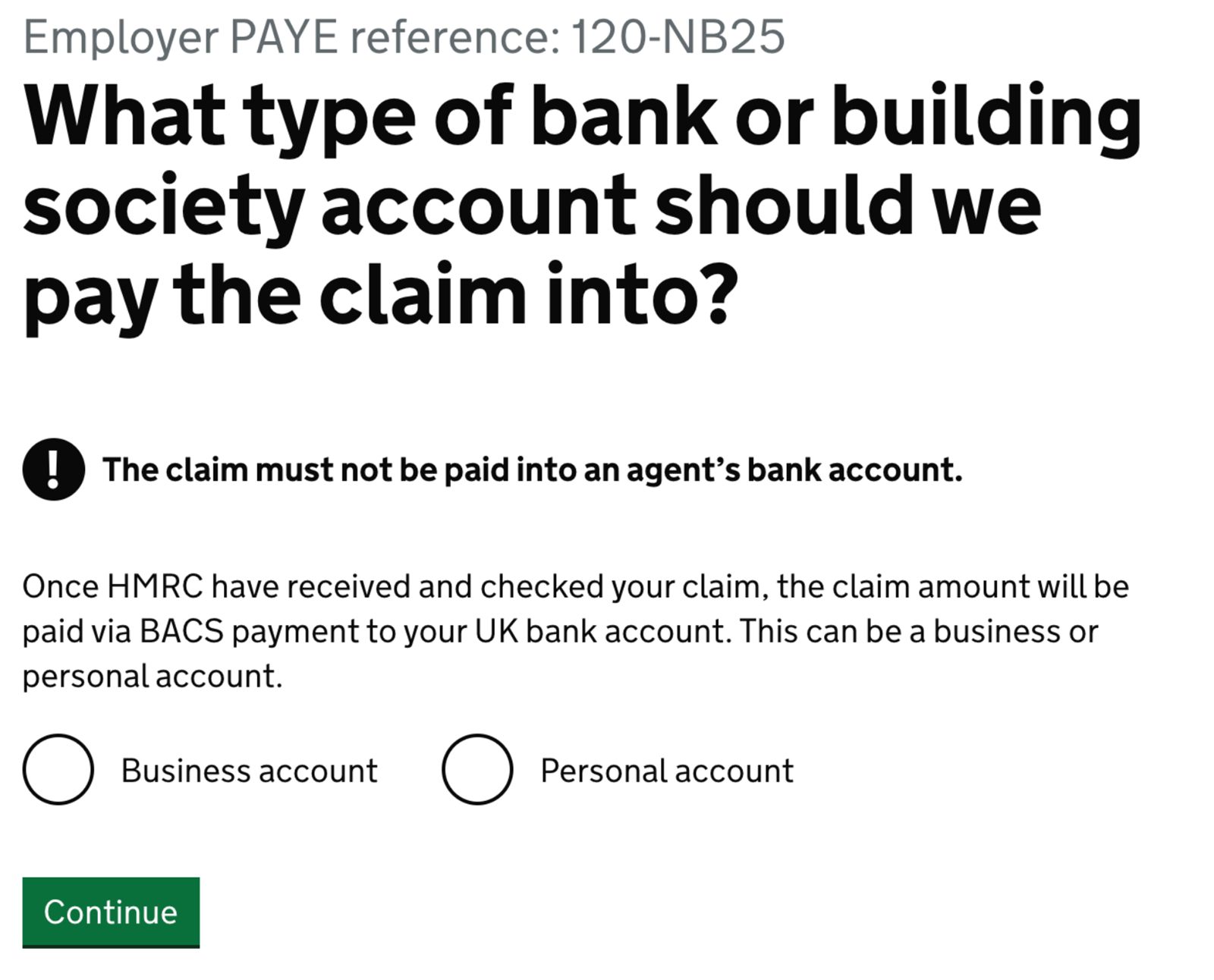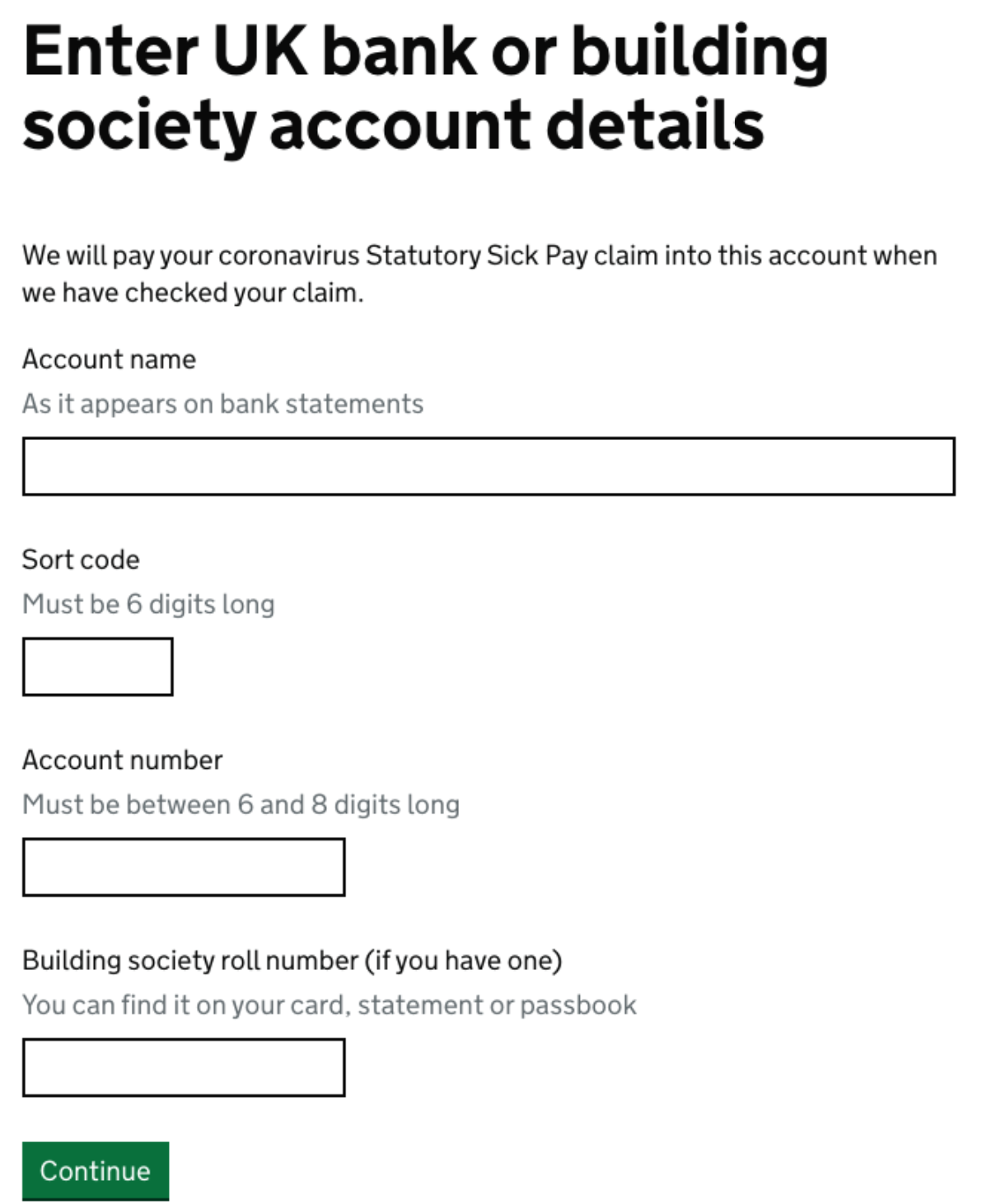 The remaining screens which follow will ask you to confirm and submit your claim.

Once you have submitted the claim, you will see a confirmation screen where a claim reference number will be provided.

Please print the confirmation screen or note down the claim reference number provided as you will not receive an email confirmation.
After Making your Claim
Do keep a note or a print-out of your claim reference number – you won't receive a confirmation SMS or email.


Retain all records and calculations for your claims, in case HMRC need to contact you about them.


HMRC will verify your claim and you will receive the funds within six working days.


HMRC will take appropriate action to withhold or recover payments found to be dishonest or inaccurate. Where employers knowingly and deliberately provide false or misleading information to benefit from the claim, HMRC will apply penalties of up to £3000.


HMRC will contact you using the details you provided if they have any queries about the claim.